For this money you can buy a lot of newer Niva or three Land Cruiser 300
With the departure of foreign auto brands from Russia, many imported cars have risen in price very much, but the same applies to Russian cars. And even Soviet ones: in Togliatti they put up for sale a "time capsule" called "Niva". And they ask for a car no less than 23 million rubles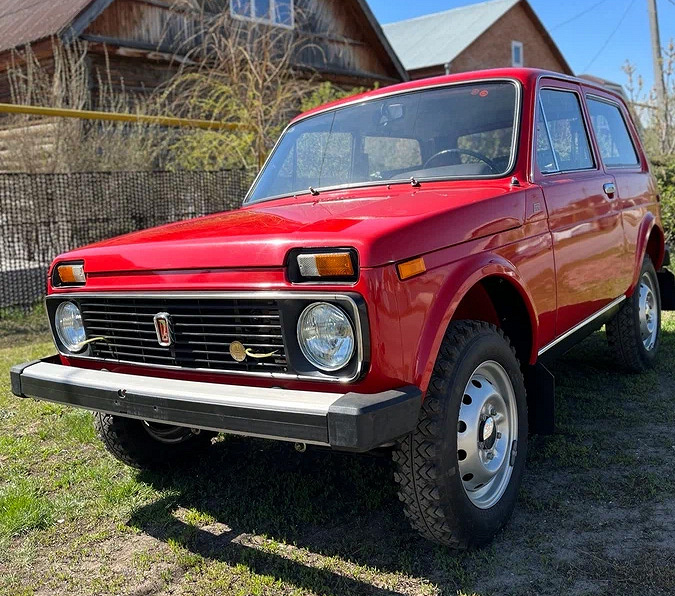 This is how the seller himself describes the car: " Exclusive! The time capsule is a new, factory car. A car with a history is a participant in the 50th anniversary of the VAZ automobile plant .
In Togliatti put up for sale 43-year-old "Niva" for 23 million rubles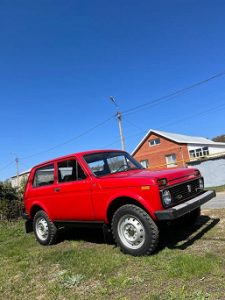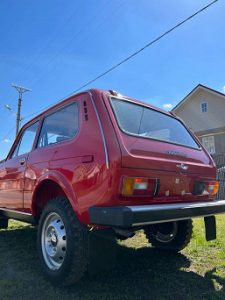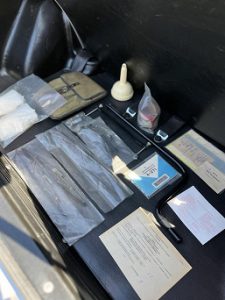 The mileage of the Niva is only 220 km (most of them, apparently, were wound up while participating in that very anniversary and preparing for it), the interior is decorated with black leatherette, part of it is still hidden under cellophane. The kit includes a jar of paint to eliminate defects on the body that occur during operation. The body itself is in excellent condition as you can see from the photos.
`