customers will get access the other day
Cloud service provider Alibaba Cloud has unveiled its version of generative AI, the Tongyi Qianwen language model. It is similar to ChatGPT and will be added to the work of various divisions of Alibaba.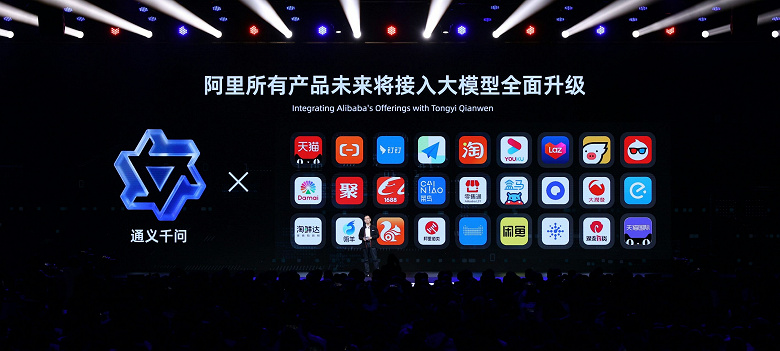 The novelty was shown today, and already on April 14, customers will have access to the model in order to create various solutions based on it. The system currently supports Chinese and English.
Alibaba Cloud introduced its analogue of ChatGPT
At the first stage, the language model will be added to Alibaba's DingTalk collaboration platform and Tmall Genie voice assistant. More Tongyi Qianwen-enabled apps are sure to come out in the future.
Note that this is not the first Chinese system of its kind. Baidu previously introduced its Chat GPT counterpart called Ernie Bot. So far, the system has not been launched for everyone, but some early access participants have already been able to evaluate it.
In addition, bots Microsoft Bing, Google Bard and others have appeared on the market.
`