Less than 10 Moskvich 3e are sold per month
The Avtostat agency shared statistics on sales of Moskvich 3e electric crossovers. It turned out that less than 10 pieces are sold per month! To be more precise, in the four months of this year, only 35 Moskvich 3e were sold (Avtostat receives data on cars registered with the traffic police using the system of electronic vehicle passports).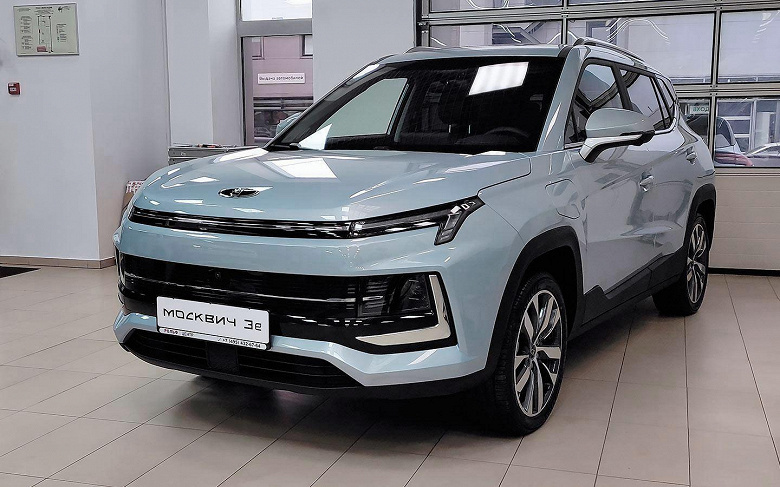 Almost nobody needs electric Muscovites: only 35 cars sold in four months
Apparently, the stumbling block was the price: not everyone is ready to pay 3.5 million rubles for a compact electric car with a power reserve of 410 km, when for 4 million rubles you can buy a fresh (2023 model) all-wheel drive Kia Sorento in a very good configuration.
Recall that yesterday another model of the Moskvich brand was declassified – the current JAC S3 of the 2019 model can stand on the conveyor of the Moscow plant under the designation Moskvich 2.