Thanks to this, not half a year, but a couple of months will pass from development to industrial production.
Gazpromneft-Lubricants has launched a digital system for creating multi-component motor oil formulations, which, according to the company, is the first system of its kind in Russia. The technological solution "Alchemist" works on the basis of artificial intelligence and reduces the time from development to the launch of a new product in industrial production from six months to 1-2 months. With its help, more than 200 formulations of motor, transmission and hydraulic oils have already been improved, according to the press service of Gazprom Neft.
New motor oils for Gazprom Neft are now coming up with artificial intelligence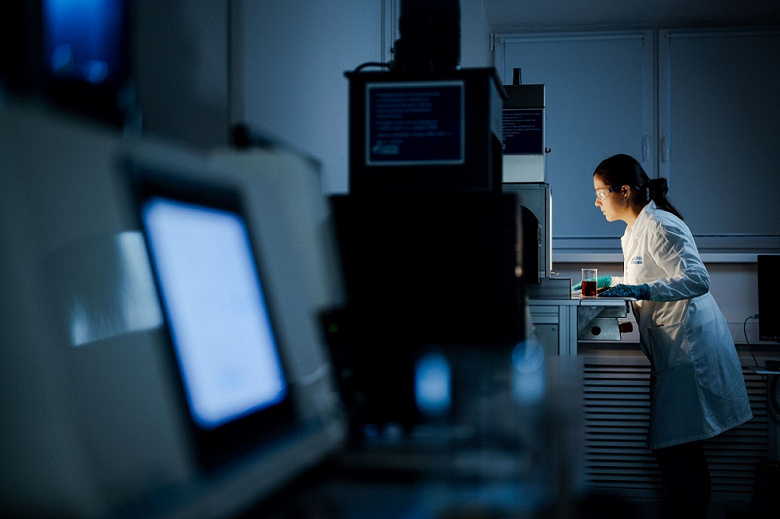 To create a new recipe for engine oil, the user enters the main parameters into the system: viscosity, density, base number, etc. The system also indicates the specifications of the automotive equipment on which these lubricants will be used. Then the Alchemist digital platform compares the set of required characteristics with the accumulated research base using a machine learning algorithm.
Based on the results of the analysis, the system automatically models the optimal combinations of lubricant base and additive package, then the proposed compositions are tested by specialists. This approach allows scientists to take only recipes with high potential into work and focus on improving their technical properties and characteristics in detail, the company notes. After laboratory studies, motor oils are tested in real conditions.