An unfortunate mistake was made in an advertisement for a Google chatbot with artificial intelligence
The James Webb Space Telescope has made many incredible discoveries, but not the much-touted AI-based chatbot Bard introduced by Google the other day.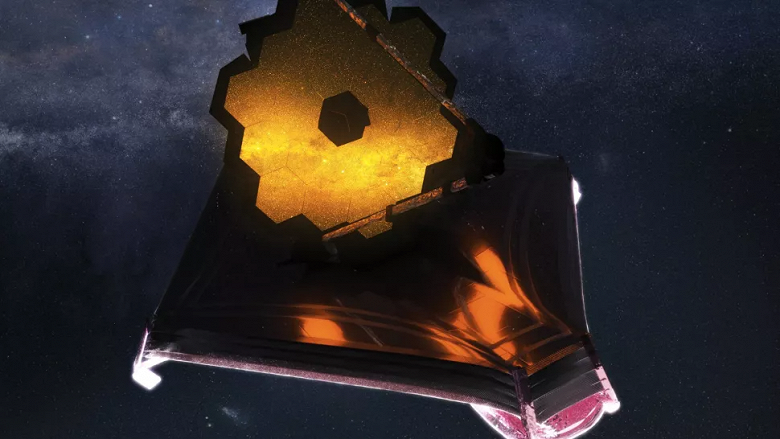 Yesterday, February 8, 2023, Bard credited "James Webb" with one discovery that turned out to be false. At the live event, as well as on the company's official blog and Twitter as a demonstration, Bard was asked: "What new discoveries from the James Webb Space Telescope can I tell my nine-year-old child about?" The bot gave two correct answers, but the third was wrong. He said that Webb had taken the very first pictures of exoplanets or planets outside the solar system. However, according to NASA, the real first image of an exoplanet appeared back in 2004. 
Search giant Alphabet's parent company lost $100 billion in market value after this unfortunate mistake by Google, according to Reuters. Industry watchers fear that Google is rapidly losing credibility in favor of rival bot maker OpenAI.