It's top of the line in terms of technology.
One of the dealers in the Russian Federation put up for sale the Buick Hideo sedan – this mid-size sedan (dimensions – 4609 x 1798 x 1486 mm with a wheelbase length of 2640 mm) is produced in China.
The car for sale is equipped with a 1.3-liter turbocharged engine with a capacity of 163 hp. and a 6-speed "automatic", but in China, the base Hideo has a weaker motor – an atmospheric volume of 1.5 liters and a power of 113 hp.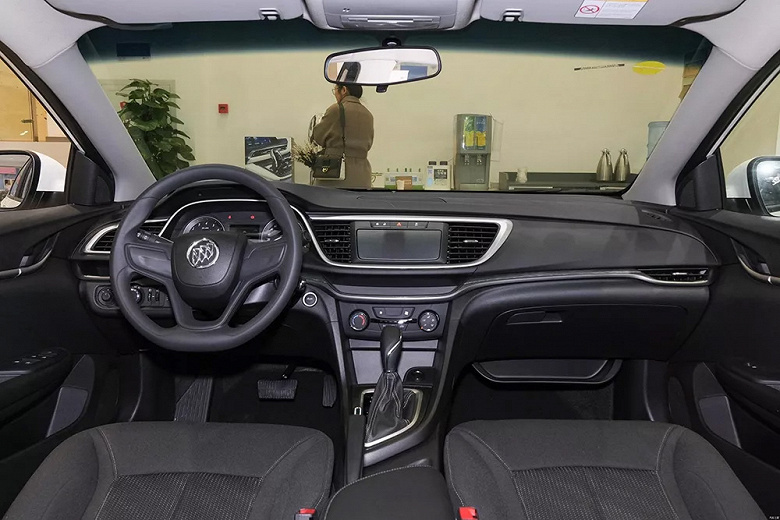 Buick Hideo is equipped with a rear multi-link suspension, which promises good handling. The vehicle is equipped with a media system with a relatively small touch screen, a rear-view camera, and air conditioning. They ask for such a car 2,365,000 rubles.