In addition to the already announced game, other projects are expected
According to The Hollywood Reporter, citing its own sources, Amazon has teamed up with dj2 Entertainment to create a new Tomb Raider movie and at least one game in addition to the recently announced TV series.
The idea is to build a Tomb Raider universe in which the video game, TV series and movie are interconnected in a way that Marvel has already managed to do. The Tomb Raider video game was announced in December, with additional games expected in the franchise.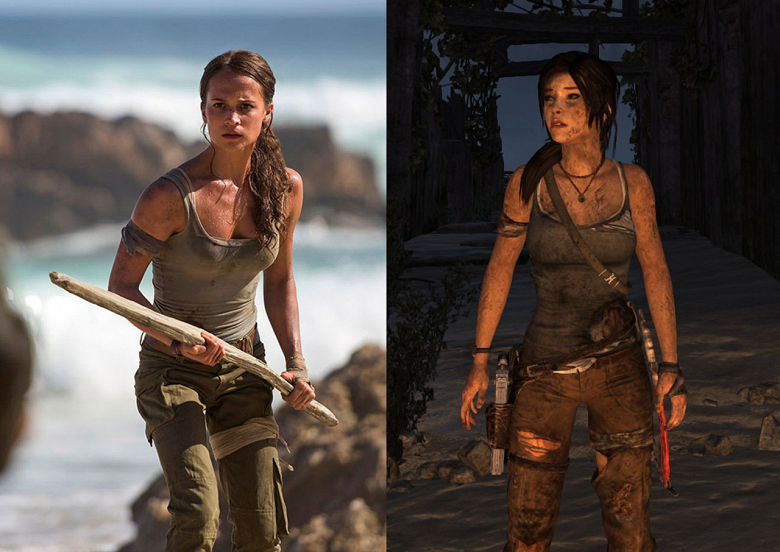 Sources describe the deal as one of Amazon's biggest commitments since Lord of the Rings. Amazon is estimated to have spent $250 million just on the rights to The Lord of the Rings.
dj2 Entertainment has signed a deal for the Tomb Raider animated series for Netflix, which should include two seasons. Last year, Crystal Dynamics regained control of the rights to the Tomb Raider games after Embracer completed a deal to acquire Square Enix's assets.