For the first time in 10 years, less than 300 million phones were sold in China
Smartphone sales in China fell 13% year-on-year in 2022, the biggest drop in 10 years, research firm IDC said.
The total number of devices shipped was 286 million compared to 329 million phones in 2022. This means that total sales in 2022 were the lowest since 2013, and for the first time since then, annual sales fell below 300 million.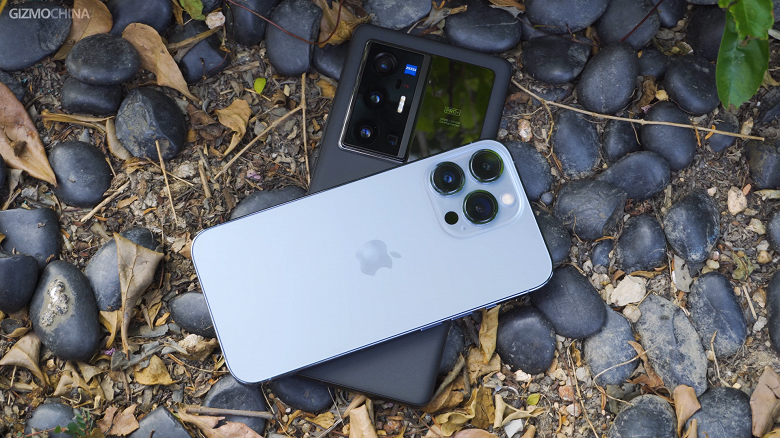 Vivo was the top selling smartphone brand during the year with an 18.6% market share. However, total shipments fell 25.1% year on year. Honor ranked second among the best-selling brands with shipments up over 34%. Apple shared third place with Oppo. Apple's total sales fell 4.4% year on year.
Global smartphone shipments reached 1.2 billion in 2022, the lowest since 2013, according to IDC, with a year-on-year decline of more than 11%.