Price drop reaches $150
On the official website of Huawei Mall, it is reported that the smartphones of the Huawei P50 line in China have officially fallen in price.
In particular, Huawei P50 in the version with 8 GB of RAM and 128 GB of flash memory has fallen in price to $550. The 8/256 GB version is now $630.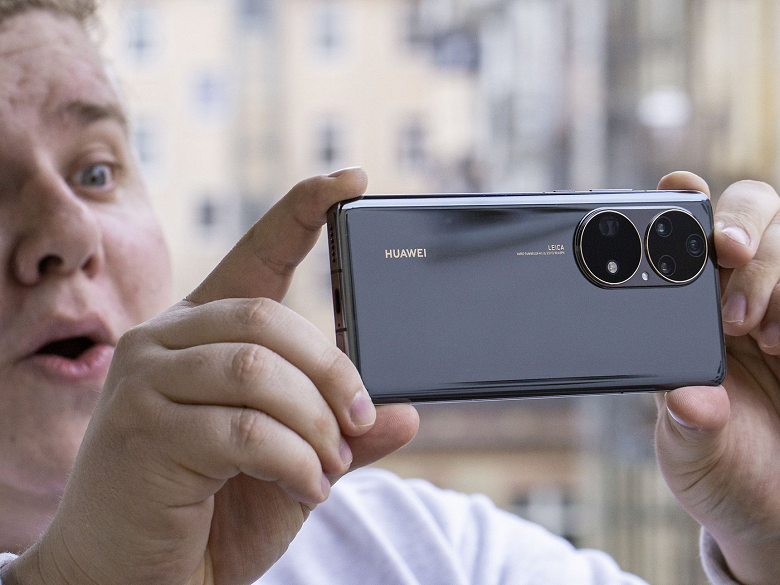 The Huawei P50 Pro with 8GB of RAM and 128GB of storage is now $665, while the 8GB/256GB version is available for $740. Both models come with a 66W fast charger.
Huawei P50 Pro received a 50-megapixel main camera, a 40-megapixel black and white module, a 64-megapixel periscope telephoto lens and a 13-megapixel ultra-wide-angle module. The Huawei P50 has image sensors with a resolution of 50, 13 and 12 megapixels.
The presentation of the new line of Huawei P60 is expected in February-March this year.