The company invited all victims to contact support
AMD has fully and officially responded to the situation with the high temperature of the hotspot on the Radeon RX 7900 graphics cards.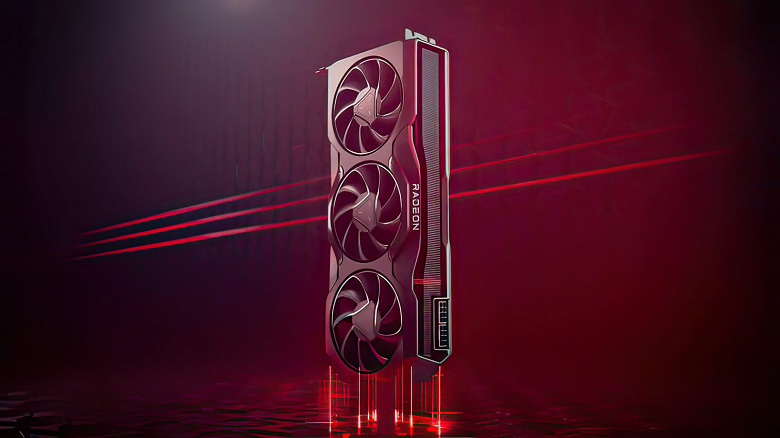 We are aware that a limited number of users are experiencing unexpected thermal throttling on AMD Radeon RX 7900 XTX graphics cards (reference models manufactured by AMD). AMD Radeon RX 7900 XTX users experiencing unexpected thermal throttling should contact AMD Support
Thus, the company invites everyone to contact the support service, that is, it does not refuse to solve the problem. Recall that the other day one of the owners of the card said that when contacting AMD, he was told that a temperature of 110 degrees is the norm. 
Yesterday, PowerColor offered its help to all those affected , at the same time noting that AMD is still investigating the problem. Now we see that AMD itself has decided to meet users. 
It is not yet clear how the story will end. Recall that the high Junction Temp temperature was the norm back in the days of the RX 5700, and there were no technical problems with the cards against this background. In addition, only reference cards suffer from the problem, that is, a simple replacement of one reference card with the same new one is unlikely to solve anything.