The company is also considering other countries
According to two sources close to the Indian government, India is exploring options to start production of iPad tablets, which Apple plans to move to the country from China. At the moment, Apple is in constant negotiations with officials. There have been no official statements yet.
Earlier this year, Apple announced that it had begun assembly of its flagship iPhone 14 in southern India. The tech giant has been making older iPhones in the country for several years. The tech giant's move to diversify its supply chain outside of China follows protests across the country amid Beijing's strict coronavirus policies and unrest at a Foxconn factory. In early November, Apple warned that iPhone shipments would be delayed due to the lockdown in China, and analysts were lowering forecasts for iPhone shipments.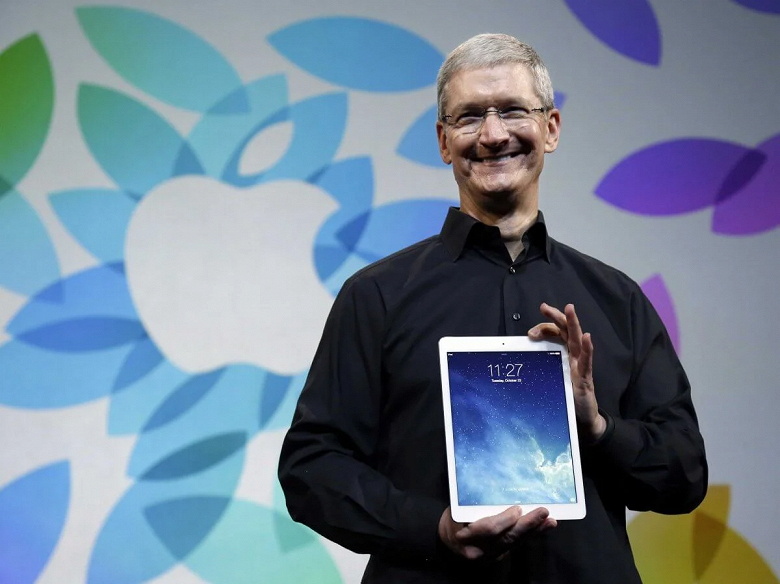 Over the weekend, The Wall Street Journal reported that Apple is actively trying to shift production from China to other countries in Asia, including India and Vietnam. However, sources warn that a lack of highly skilled professionals and people with experience in building highly complex devices such as the iPad could slow these plans in India. In addition, relations between India and China have recently deteriorated due to territorial disputes.
Gene Munster of Loop Ventures estimates that 10% of iPhones are made in India, but he expects production to grow at a slow pace.
I think that in five years 35% of production will be made in India." Over the next five years, Apple will expand iPhone production to other countries outside of India and China. Possibly Vietnam, Malaysia and the US.
Gene Munster
Apple declined to comment.