Bloggers have already received cases at their disposal
Accessories manufacturers have already prepared for the launch of the Xiaomi 13 series by releasing protective cases for Xiaomi 13 and Xiaomi 13 Pro.
Having received new accessories at their disposal, Chinese bloggers decided to compare the dimensions of new products with the iPhone 14 Pro. The base model of Xiaomi 13, which abandoned the waterfall screen in favor of a flat display and rectangular edges, was slightly taller than the iPhone 14 Pro and about the same in width. The camera blocks are comparable in size to the models.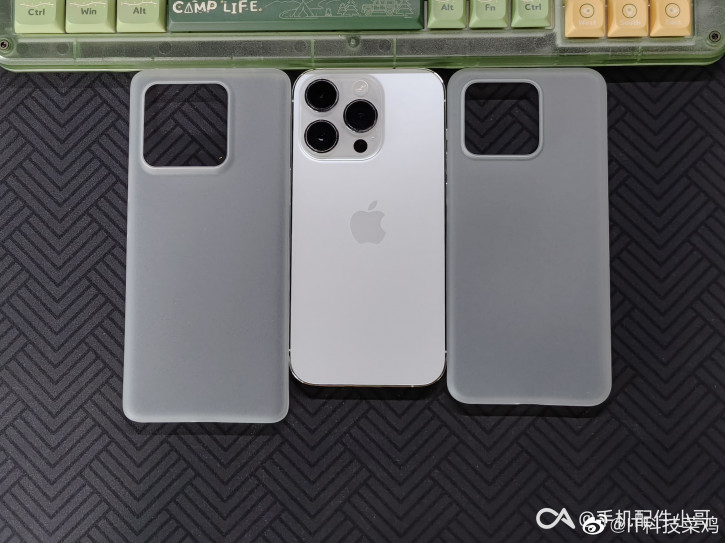 As for the Xiaomi 13 Pro, this model, quite expectedly, turned out to be noticeably larger, so it would be more correct to compare it with the iPhone 14 Pro Max.
If you put a case for Xiaomi 13 Pro on the previously released Xiaomi 12 Pro, you will find that smartphones have not changed much in size. Only the shape of the camera block is different.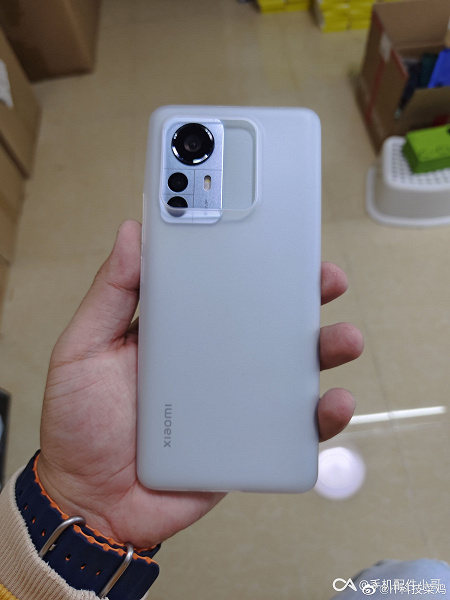 Previously, Wang Hua, general manager of Xiaomi's public relations department, told users of the Weibo social network what will happen to the person who stole the Xiaomi 13 Pro .