Announcement on November 23rd
The first live photo of the Honor 100 Pro smartphone, which should be presented on November 23, has appeared on the Internet.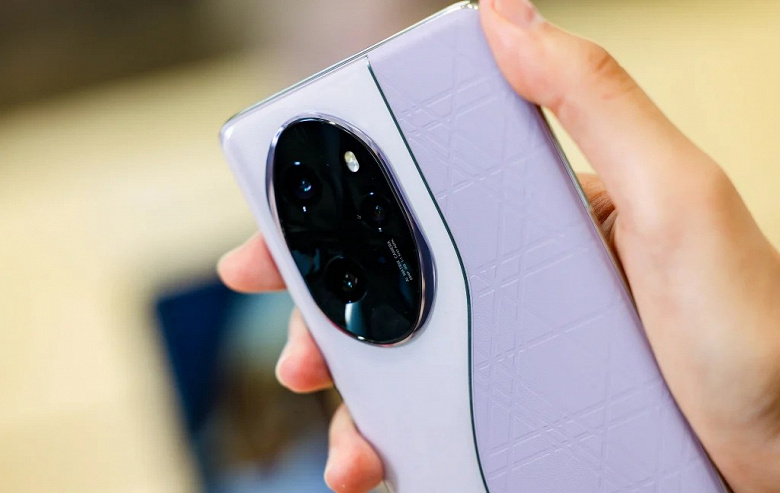 The smartphone will have a very unusual design. This applies to both the oval camera module and the curved vertical line dividing the back cover of the device into two parts. Moreover, these two parts will have different texture, design and even color.
An oval, a Mobius loop, two textures and two different colors – all this is Honor 100 Pro.
Judging by the renderings that we saw earlier, only Honor 100 Pro will have this version, and other versions of the same model will not be able to boast of such a dual design.
It is worth noting one more element that is not easy to immediately consider. The same oval camera module has a side face, apparently made in the form of a Möbius loop.
It is expected that the new product will receive a Snapdragon 8 Gen 2 SoC and a 50-megapixel camera with optical stabilization.
`