The data.io portal has calculated how much gamers in different countries are downloading, how much they spend on mobile games, as well as what genres are the most popular.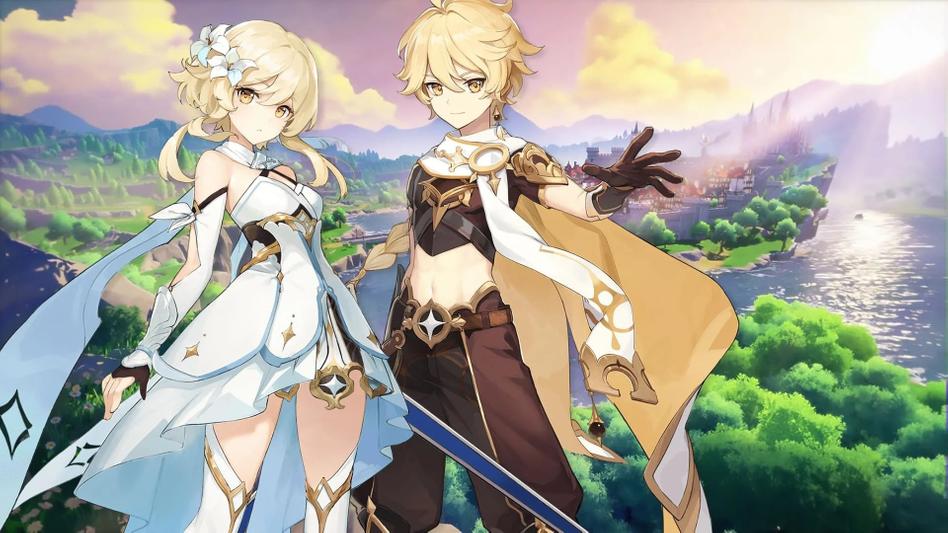 The total spending by gamers worldwide on mobile games was $110 billion, down 5% from the previous year, according to data.io(). According to analysts, this is due to the fact that people are starting to save money, and first of all, this savings falls on games.
At the same time, the number of installations on smartphones has grown to 90 billion, i.e. 8% more than in 2021. Every third game is installed in China. In 2022, 31.43 billion installs were recorded in this country. This is the first place in this indicator in the world. India, in second place, had 9.65 billion games installed, while Brazil had 4.62 billion.
The most popular games among the players were "hyper-casual" projects, because games that have an extremely simplified gameplay. However, such games do not bring much money. The most profitable were mobile role-playing games, they accounted for 25.5 billion dollars. Strategy games brought in $12.1 billion and match-3 puzzle revenue was $8.7 billion. The top-grossing projects of 2022 were Honor of Kings battle arena (which until recently was available exclusively in China), an action role-playing game in the open world Genshin Impact and the match-3 puzzle Candy Crush Saga.
Chinese players not only install mobile games most often, but also spend the most on them. Of the $110 billion in mobile gaming industry revenue, Chinese gamers account for $42.4 billion. Willingly spend money in mobile phones in the United States (24.02 billion), Japan (13.1), South Korea (5.28) and Germany (2.5).