Data from analytics group International Data Corporation shows that PC sales fell 28.1% in the fourth quarter of 2022 compared to the same period in 2021. The indicator of 67.2 million units is comparable to the end of 2018 and significantly lower than during the pandemic. The data includes PCs, laptops and workstations.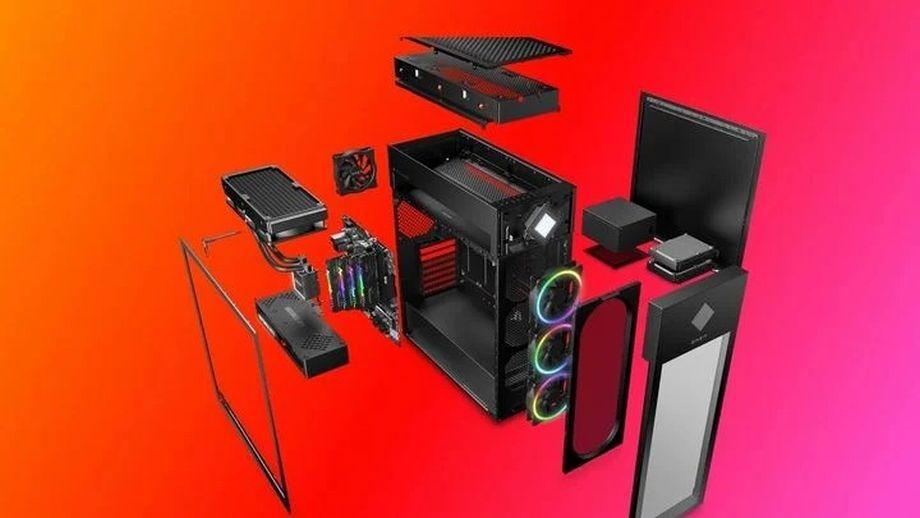 Lenovo remains the market leader, followed by HP, Dell and Apple. But they all reported significantly lower sales than in 2021.
For all of 2022, 292.3 million PCs were shipped to stores, still higher than pre-pandemic sales. However, the latest quarter shows that manufacturers are having a better time, especially as the average selling price (ASP) has fallen at the same time. In addition, companies are still experiencing difficulties with the supply of components for assembly production.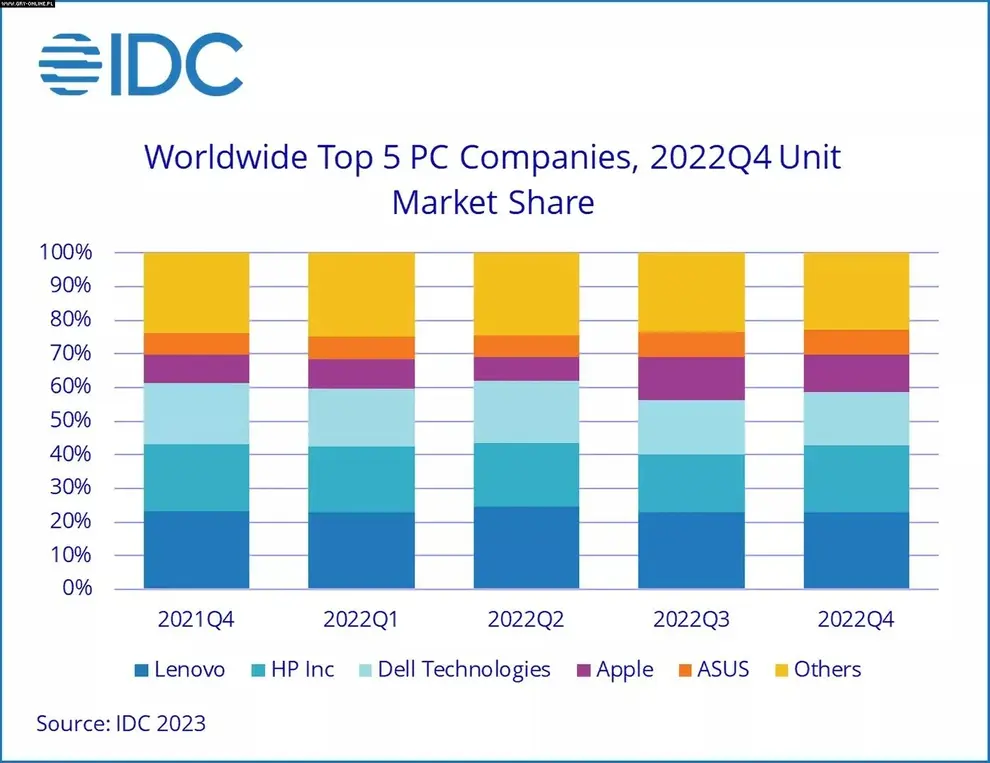 The reason is obvious. After bulk purchases during the pandemic, most potential buyers have relatively new devices. In addition, the current uncertain economic environment, while better than just six months ago, is not conducive to excessive spending.
IDC experts predict that the PC market will begin to grow only by the end of 2023, and on a broader scale, the industry is not expected to rise until 2024 at the earliest.