You can already buy it
Bigme has introduced a new e-reader with an E-Ink color display called the Bigme S6. This novelty received a 7.8-inch screen with a resolution of 1872 x 1404 pixels and a density of 300 pixels per inch.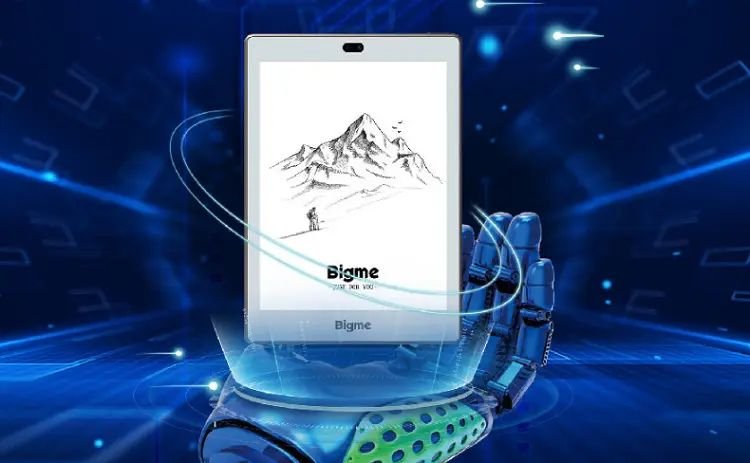 Inside there is an eight-core processor with a clock speed of 2.3 GHz, 6 GB of RAM and 128 GB of internal memory, plus a slot for a memory card up to 1 TB. The reader also has an 8 MP main camera, a 5 MP front camera, dual-band Wi-Fi, Bluetooth 5.0, a 4G modem, stereo speakers and a USB-C port. Power is provided by a 3000 mAh battery.
Android OS and built-in ChatGPT for $500: this is the new Bigme S6 reader
The novelty is running Android 11 and supports the ChatGPT client. The neural network can generate resumes, scripts, write articles, translate texts from one language to another, and so on.
In the US, the novelty is already available for $499.99.