The company has already apologized for this.
Apple is still being held accountable in court for its years-old actions. The company is now facing a $2 billion fine for deliberately slowing down iPhone performance to extend battery life.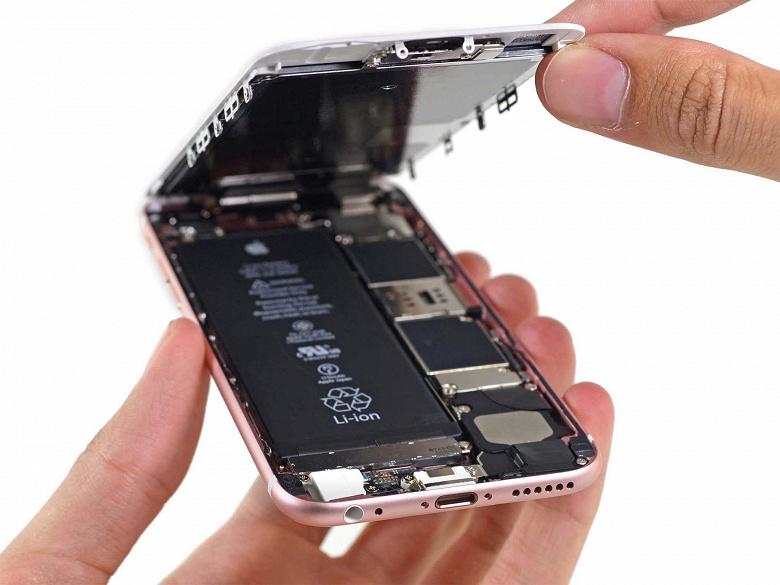 Apple faces $2bn fine for iPhone slowdown
Activist Justin Gutmann filed a lawsuit against Apple last June. Initially, as part of the lawsuit, the injured party demanded $900 million in payments from Apple for 25 million iPhone users affected by the company's manipulations. Now the amount has grown to $2 billion.  
Apple itself claims that it did this only with the iPhone 6 and only in the case of those instances that had a lot of battery wear. At the same time, productivity decreased allegedly by only 10%. The company also recalls that back in 2017, it apologized for its actions and offered the victims a battery replacement for only $29.