The Client division was the hardest hit
AMD has published the results of the first quarter of fiscal year 2023.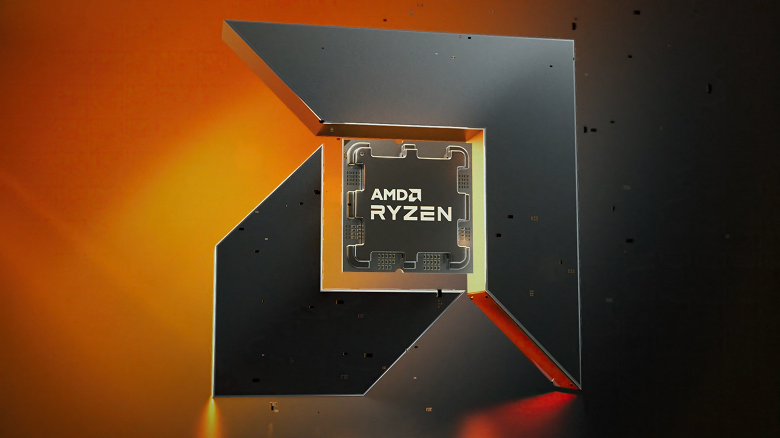 Like Intel and Samsung , AMD's performance has dipped significantly, although the situation is not so catastrophic. The company's revenue fell only 9% to $5.353 billion. And this is even more than analysts' forecasts. But the quarter still ended with a net loss of $139 million versus a net profit of $786 million a year earlier. 
Not as bad as Intel's. AMD has reported for the first quarter of 2023
By the way, on a non-GAAP basis, AMD ended the quarter with a net profit of $970 million. 
Going into the report in more detail, the Data Center division was able to maintain revenue at last year's level and show an operating profit of $148 million, although this is three times less than a year ago. The Gaming division is also doing well, with a marginal decline in revenue and only a 12% drop in operating profit. 
`
The Client division suffered the most. Revenue here fell by a factor of three, and a profit of $692 million last year was replaced by a loss of $172 million.