No launch planned yet
According to Bloomberg's Mark Gurman, Apple is currently working on Apple GPT artificial intelligence projects that could compete with OpenAI's ChatGPT. Working on AI has become a priority for Apple over the past few months as the number of chatbot services and AI features in apps has grown.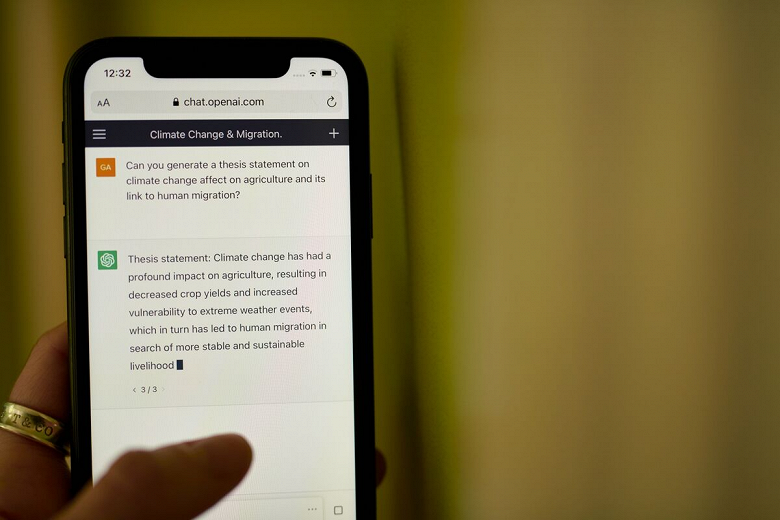 Back last year, Apple created its own framework, codenamed Ajax, to build large language models like Open AI's ChatGPT and Google's Bard. Apple has also developed its own internal testing chatbot, which some engineers call the Apple GPT, similar to ChatGPT. 
The Ajax platform is built on the Google Jax machine learning platform, running on Google Cloud. Apple reportedly considered signing with OpenAI and tried out the OpenAI technology for its corporate teams, but ultimately did not.
However, as Gurman emphasized, Apple does not yet have a "clear strategy" for creating such a product for consumers. 
Mark Gurman, technology correspondent for Bloomberg, has a long history of being fairly accurate about Apple's plans, and is especially valued online for regularly leaking early on. 
`