The issue will be discussed again next year
India will defer license requirements for importing laptops and tablets, two government officials said. Industry and the US government have previously complained about the move, which could hit Apple, Samsung, and other companies.
The plan will be delayed for a year, after which the government will consider introducing a licensing regime, one of the officials, who wished to remain anonymous, told Reuters.
The licensing regime, announced abruptly on August 3, was aimed at "ensuring trusted equipment and systems" enter India, reducing dependence on imports, boosting local manufacturing, and partially addressing the country's trade imbalance with China. However, due to industry objections, the original plan was quickly delayed by about three months.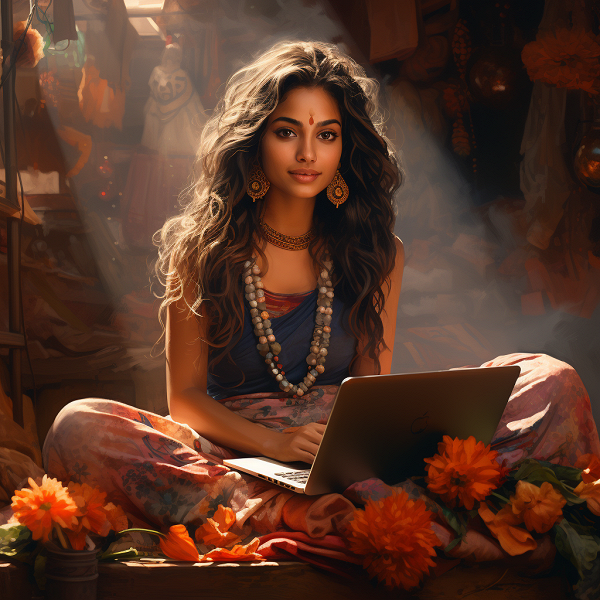 Apple, Samsung, Dell, and HP exhaled: India, under US pressure, changed its mind about banning the import of laptops
Last month, US trade chief Katherine Tai expressed India's concerns about the move, which would also affect companies such as Dell and HP. India's Ministry of Electronics is now proposing to simplify the import registration process, which is set to begin in November.
The new "import management system" will require companies to obtain "certificates of registration" to import laptops, tablets, and personal computers, instead of the licenses previously proposed by the August 3 order.
`
India's electronics imports, including laptops, tablets, and personal computers, totaled $19.7 billion between April and June, up 6.25% year-on-year.