So far only on Geekbench
With the transition to its own Apple M platforms, Apple has made it so that there are simply no weak PCs in its assortment now. According to recent tests, the $600 Mac mini outperforms the base Mac Pro, which costs an order of magnitude more!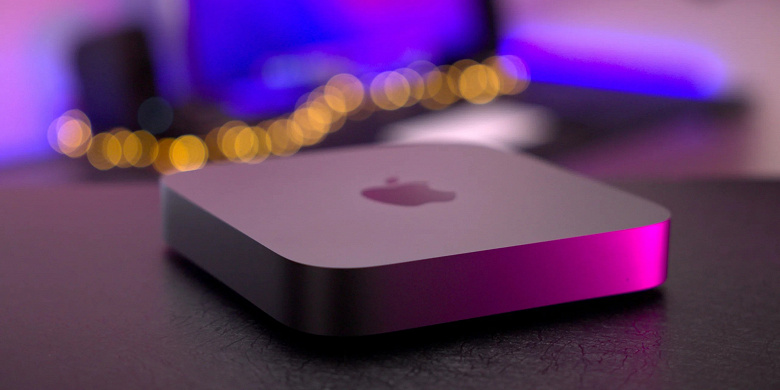 So far, there are tests only in Geekbench, where the novelty scores 1944 and 8790 points in single-threaded and multi-threaded modes, respectively, while the $6000 Mac Pro on the eight-core Intel Xeon scores 1019 and 8037 points. That is, the single-threaded performance of the Mac Pro is almost half that! 
Of course, it is not yet clear whether the Mac mini is faster in real-world tasks, but we need to wait for the tests. Also, do not forget that Mac Pro not only allows you to update the configuration, but also install various 3D cards, expansion cards, etc., in Mac mini, nothing can be replaced at all.