But it is unclear whether all models
The new generation of iPhone will finally get Wi-Fi 6E. Barclays analysts say this, however, without specifying whether we are talking about the entire iPhone 15 line or only older models.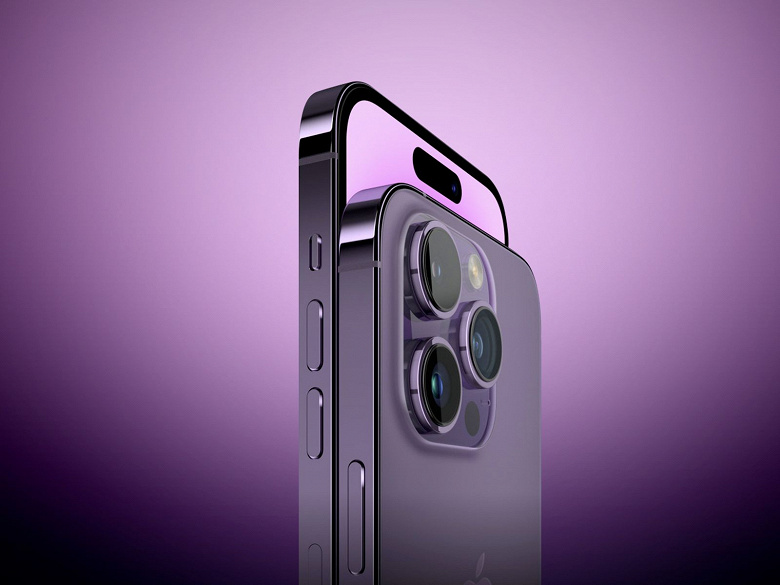 Recall that a lot of rumors and leaks suggest that Apple will begin to further breed younger and older iPhones through various functions and technologies in order to persuade users to buy the iPhone Pro, so Wi-Fi 6E may well fall into the corresponding list of advantages. 
Wi-Fi 6E is now supported on the new iPad Pros and select new Macs. At one time, there were rumors about the appearance of Wi-Fi 6E in the iPhone 13 and iPhone 14, but for some reason, Apple has not yet added this technology to its smartphones.