Apple stopped producing the first column in 2021
Apple has begun open sales of its second-generation HomePod branded smart speaker.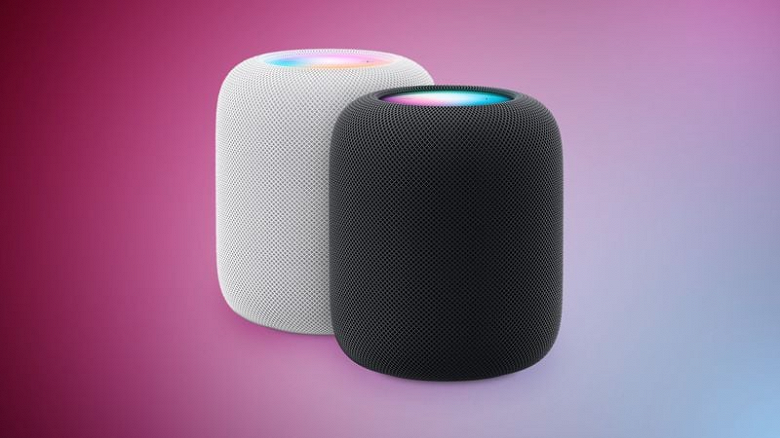 From February 3, the first ordered HomePods began to arrive in the hands of users, and also became available in stores and for self-delivery in the United States and a couple of dozen more countries. The US suggested retail price is $299. Available in white and black body colors.
The new speaker is very similar to the original HomePod, which Apple discontinued in 2021, but with a few changes. For example, the touch surface has been enlarged, the number of tweeters has been reduced from seven to five, and the number of microphones from six to four. Among the new features is Matter Smart Home support.