These PCs have a one year warranty.
Apple has started selling refurbished Mac Minis with the Apple M2 platform that debuted in early 2023. Apple is the first to offer these latest mini PCs at a discounted price.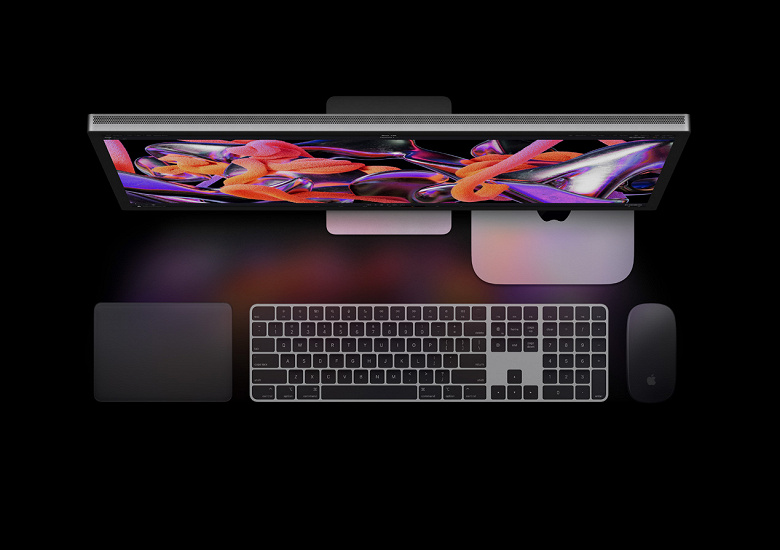 Apple Starts Selling Discounted 2023 Mac Minis
Refurbished Mac minis start at $509 for the 8-core CPU, 10-core graphics, 8GB RAM, and 256GB SSD version. That's $90 cheaper than the same new version. There are other versions of the refurbished 2023 Mac Mini. However, they are all based on the Apple M2, but the restored versions on the Apple M2 Pro are not yet offered. 
Refurbished Apple devices are almost identical to new ones, the refurbishment process includes full functional testing, a case without defects, and so on. They come with a one-year limited warranty and AppleCare+ Advanced Service.