Apple didn't talk about this
Apple has finally equipped all of its current line of smartphones with a USB-C connector. This news initially went unnoticed, but in connection with this change, Apple updated its wired EarPods, also giving them a USB-C connector. And it turned out that these cheap headphones are much more interesting than they might seem.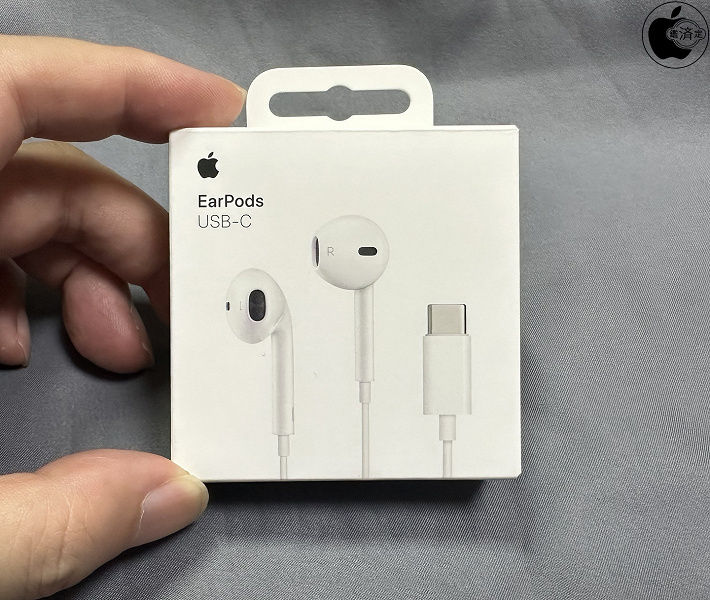 Apple's new $19 wired EarPods support Lossless, something even the AirPods Max don't have
The thing is that the updated EarPods support Lossless Audio, that is, lossless sound. More precisely, Macotakara testing showed that the headphones have audio support of up to 24 bits and 48 kHz. And EarPods still cost $19. For comparison, the $550 AirPods Max cannot boast of Lossless support.
Of course, support for any standard alone is not enough, and the sound of the headphones themselves, with all this support, can be very mediocre, but we will learn this from various reviews.