It will install Shark Studio AI and Stable Diffusion web interface
ASRock has decided to make it easier for Radeon graphics card owners to use various artificial intelligence tools. For this purpose, the company has released the AI ​​QuickSet application.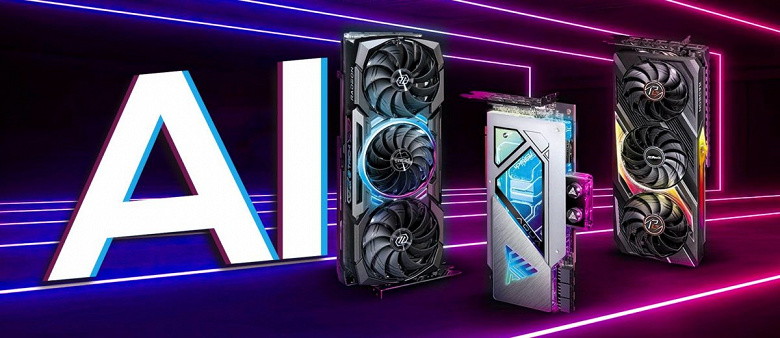 The software actually helps you install other applications on your Windows 11 PC. Specifically, Shark Studio AI and the Stable Diffusion web interface. AI QuickSet also ensures that the system is up to date and has all the necessary libraries, including TensorFlow and PyTorch.
ASRock introduces AI QuickSet application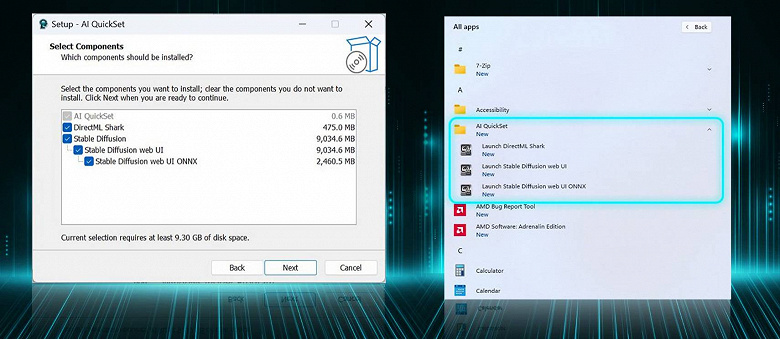 AI QuickSet supports Intel Core processors from the 13th generation and newer, AMD Ryzen 5000 processors and newer, as well as Radeon RX 7000 graphics cards, all manufactured by ASRock itself. True, it is likely that everything will also work fine on video cards from other manufacturers.