Technical Director Mira Murati was appointed interim head of the company
OpenAI unexpectedly announced that its current leader, Sam Altman, is leaving the company. He has also been removed from the board of directors. CTO Mira Murati has been appointed interim CEO of OpenAI.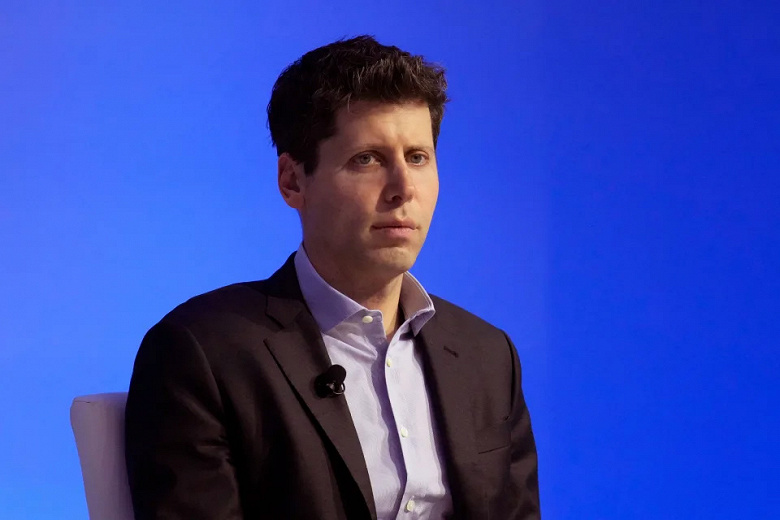 Altman was fired with a rather streamlined formulation: " he was not always frank in his communications with the board, which prevented him from fulfilling his duties ." Therefore, " the board no longer has confidence in his ability to continue to lead OpenAI ."
The head of OpenAI has been fired. Sam Altman was at the forefront of creating ChatGPT
OpenAI, developer of the popular chatbot ChatGPT, thanked Altman for his " great contributions to the creation and development of OpenAI ." The company's board also said it has full confidence in Mira Murati's ability to lead OpenAI through this transition.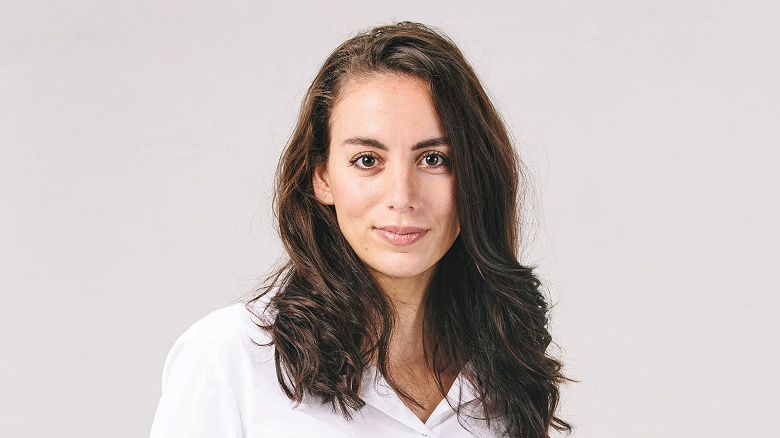 Sam Altman's resignation came as a complete surprise given the events that preceded his dismissal. So, last week Altman became the main character of OpenAI's DevDay, during which the company presented the GPT-4 Turbo platform, and on Thursday Altman attended the Asia-Pacific Economic Cooperation leaders' summit in San Francisco.
Altman co-founded OpenAI in 2015 and has served as the company's CEO since 2019. The release of the ultra-popular chatbot ChatGPT last November kicked off the generative AI boom.
`
Here's what Altman wrote on Twitter about his dismissal: " I loved working at OpenAI. It changed me personally and hopefully changed the world a little. What I enjoyed most was working with such talented people. I'll tell you what happens next later ."