While this is just an idea
US astrophysicists have come up with a new way to search for alien spaceships. For this, it is proposed to use not only the usual radio telescopes, but also gravitational detectors. This method is based on the assumption that humanity is not alone in the universe, it's just that earthly instruments are not yet perfect enough to find evidence of alien life.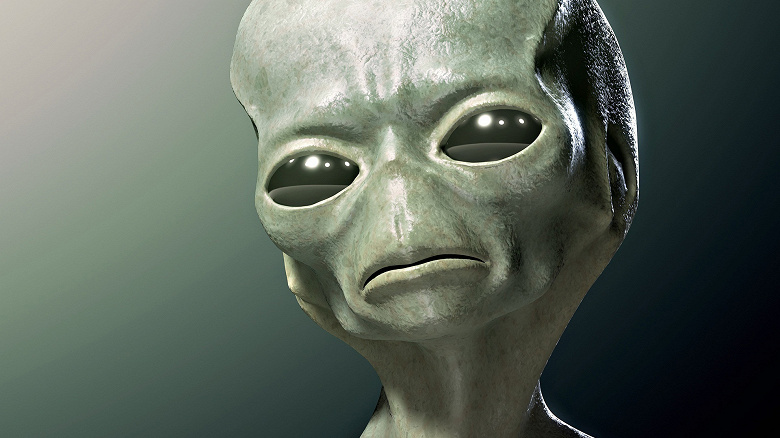 The idea is that a sufficiently advanced civilization is able to build a spaceship of enormous size and mass. Its acceleration can give rise to gravitational waves, which people have already learned to fix with the help of detectors. In addition, such devices "examine" the entire sky at once, and not a small area, like optical or radio telescopes.
So far, of course, this is just an idea – all the calculations are presented on the portal of preliminary publications arXiv. However, it does not violate the laws of physics, which means that it can be implemented purely technically.
Judging by the calculations, the existing LIGO, VIRGO and KAGRA interferometers can detect an alien ship at a distance of more than 326 thousand light years, that is, three times the diameter of the Milky Way (about 106 thousand light years). However, for this, the hypothetical ship must have the mass of ten Jupiters and accelerate to 1/10 the speed of light. But an object the size of Mercury can be detected within a radius of only 32 light years at the same speed.
And if the Alcubierre Bubble technology ever becomes a reality, then such ships will also create powerful gravitational waves that can be tracked from a gigantic distance.