The plant began to build 10 years ago
AvtoVAZ sold the unfinished JV Systems plant in the Togliatti special economic zone. The new owner was Togliatti Invest LLC, registered in Togliatti on March 24, 2023.
The construction of the plant began in 2013, but due to problems with the contractor and financing against the backdrop of sanctions, the project was curtailed back in 2015. At this enterprise, General Motors was going to produce bodies for the new generation Chevrolet Niva. But the project was canceled after General Motors left Russia.
The unfinished plant for welding car bodies for the updated Chevrolet Niva was previously owned by the GM-AvtoVAZ joint venture (GM-AvtoVAZ CJSC), which has been producing an SUV of this model since 2002. AvtoVAZ bought back a 50% stake from General Motors in 2019 and renamed the company JSC Lada West Togliatti. In 2021, the production of Lada Niva Travel was transferred to the main site of AvtoVAZ.
AvtoVAZ got rid of the unfinished plant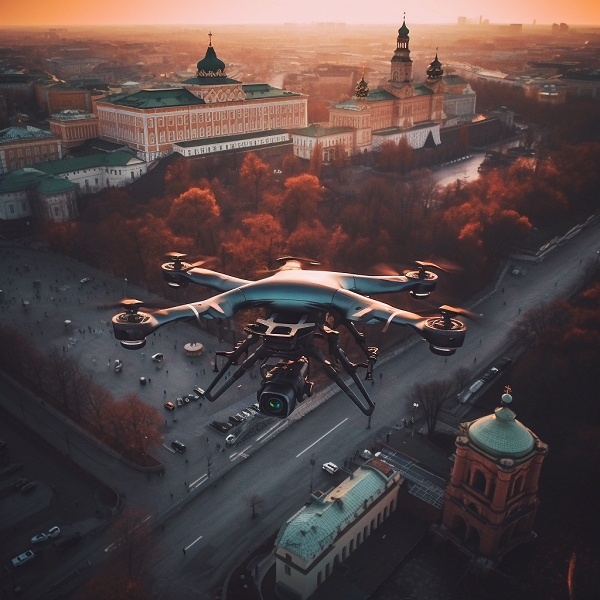 Ilya Pronin (90%), who heads the Biryuch scientific and educational center established by the EFKO group, and Olga Gudkova (10%) became co-owners of the company-buyer, as reported by Interfax.
`
Earlier it became known that the structure of EFKO – Transport of the Future LLC – acquired an area of ​​​​more than 40 square meters in the Togliatti SEZ. km for the construction of a plant for the production of unmanned aerial systems (UAS). Seven modifications of UAVs and their components are planned for release. Investments in a new enterprise within three years may exceed 6 billion rubles.