She will have four-wheel drive and low gear
According to the Autopotok Telegram channel, AvtoVAZ has resumed work on the new Niva, but so far they are at the very initial stage. The thing is that the previous developments of the new Niva have already been buried: the degree of readiness of the Niva on the French CMF B-LS platform was high, but without Renault AvtoVAZ this project will not pull itself out. Therefore, we now have to work independently and do everything from scratch.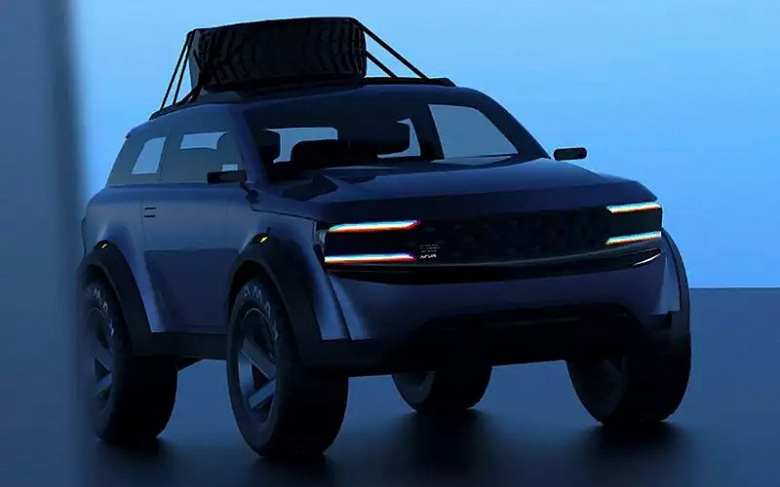 AvtoVAZ returned to the development of the new Niva.
The future Niva based on Renault / Dacia Duster turned out to be quite large, but the car being developed independently will certainly be smaller (but still slightly larger than the current Lada Niva Travel). Four-wheel drive will remain, as well as a lower gear.
Avtopotok reports that AvtoVAZ will not have a more serious SUV in the range: the crossover based on Vesta will turn out to be a raised station wagon with front-wheel drive.