At the same time, related to them Sapphire Rapids have 15 cores per chiplet
Important data has appeared on the Web about the Emerald Rapids generation of Intel Xeon Scalable processors, which are expected at the end of this year. Emerald Rapids will replace Sapphire Rapids, which came out just a few months ago, but should have come out much earlier, which is why Intel will replace them so quickly.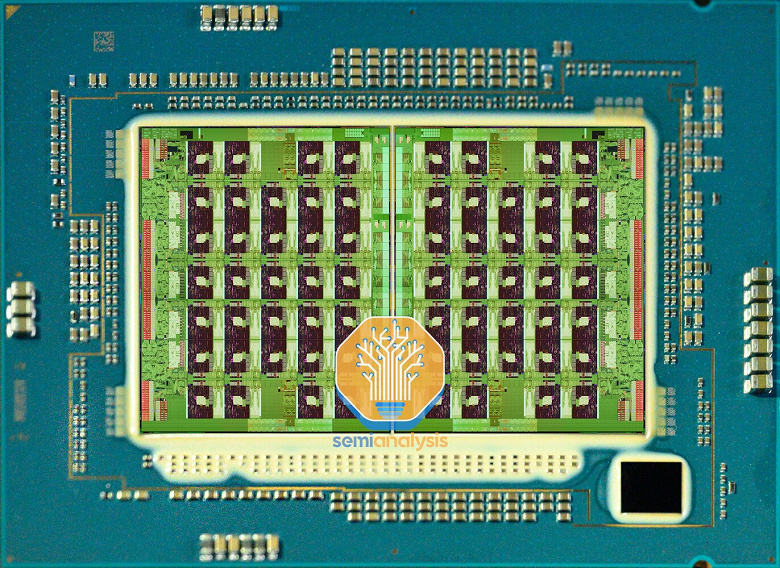 Emerald Rapids will not be a completely new generation, but an improved version of Sapphire Rapids. Specifically, they will switch to Raptor Cove architecture instead of Golden Cove in Sapphire Rapids, meaning Emerald Rapids will be related to Raptor Lake while Sapphire Rapids are related to Alder Lake. At the same time, unlike the desktop consumer pair of generations, there will be no increase in the number of cores in server CPUs, since such processors do not have small cores at all.  
Intel Emerald Rapids processors will have 33 cores per chiplet and up to 320MB L3 cache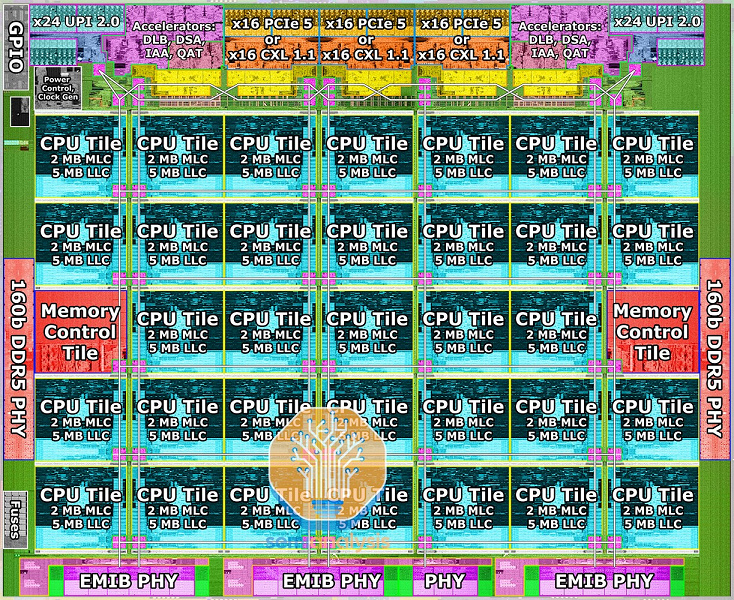 However, the transition to a new architecture will also lead to a significant increase in the amount of cache memory. While Sapphire Rapids has 1,875 MB of L3 cache per core, Emerald Rapids will already have 5 MB. As a result, the top Emerald Rapids will have 320 MB of cache, although this is still less than AMD Epyc Genoa (384 MB), not to mention the upcoming Genoa-X. 


Emerald Rapids will have one more very curious and unexpected difference from Sapphire Rapids. While the latter consist of four chiplets, the new CPUs will have only two. Each chiplet will contain 33 cores, but one core per chiplet will be disabled. That is, the top new generation CPU will have 64 cores versus 60 cores for Sapphire Rapids. Why Intel decided it was easier to make two huge and very complex chiplets than four smaller chipsets is not clear. 
`