For the first time in many years, sales of passenger cars increased in the United States
In the North American market, which has long been dominated by crossovers, SUVs and pickups, for the first time in many years, a drop in sales in this class (SUV) was recorded. At the same time, sales of conventional passenger cars rose, which some automotive industry analysts saw as a new trend. Allegedly, the era of crossovers has reached its peak and now it is waiting for a long decline.
In the US, crossovers have occupied 60% of the US market. Now it is considered that the segment will not rise above this limit. In the Russian market, in the first quarter, this segment grew to 63% for the first time in history. At the same time, crossovers are the most popular in Russia, while pickups dominate in the USA.
AvtoVAZ will release its first crossover only in a couple of years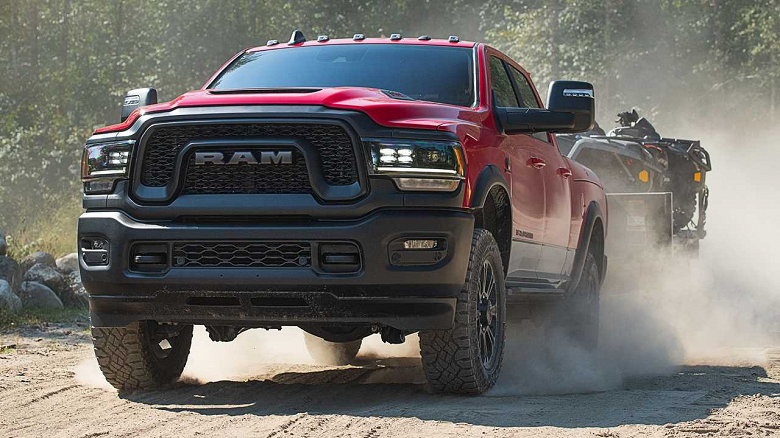 The reason for the growing popularity of passenger cars in the United States is called the price factor. Choosing a passenger car instead of a crossover, the buyer can save a lot, or get a car with richer equipment for the same money. As the economy slowed, buyers began to look at more affordable options when choosing new cars. The same applies when the price of gasoline rises, the consumption of which is lower for passenger cars.
It is still unclear when the Russian market will be saturated with SUVs and which automaker will suffer the most. Recall that today there are Moskvich crossovers on our market, soon AvtoVAZ will start producing new Lada crossovers, although all these models are turned Chinese cars. If we talk about a real Russian crossover, then AvtoVAZ creates it on the basis of Lada Vesta and plans to release it only in 2025.
`