It will be presented this week.
According to Forbes, citing its own informants, the 15-inch MacBook Air will be presented at WWDC 2023, which will be the largest laptop in the line.
With laptop sales falling across the board, Apple will turn to the 15-inch MacBook Air to boost sales. No doubt many will decide that a 15-inch display is enough to make this a salable model. Apple will add a few more CPU or GPU cores to offer little more than the 13-inch model. But essentially Apple is going to offer a "new" MacBook Air with last year's specs.
biggest MacBook Air to get last year's specs, according to Forbes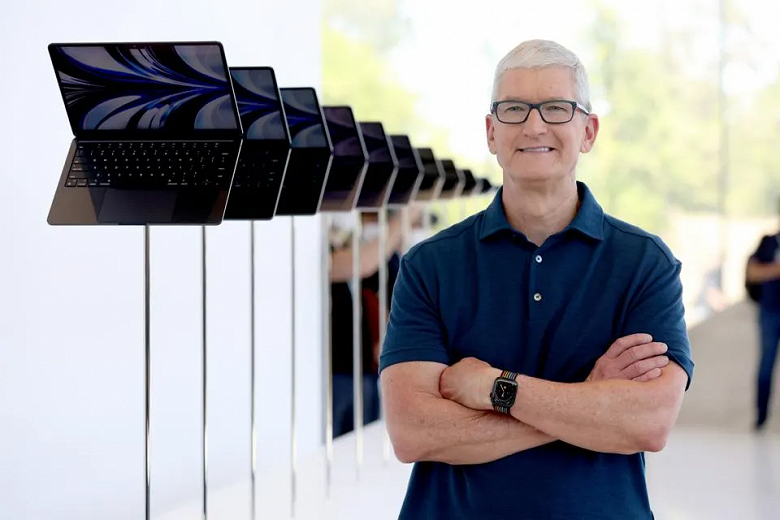 Forbes adds that the 15-inch MacBook Air will sell well: there are enough loyal Apple fans in the world to guarantee it: "But it's not the modern big laptop that many consumers were hoping for. Given the time it took for the consumer 15-inch MacBook to arrive, it's easy to get frustrated with Apple's decisions that brought us here."
WWDC 2023 starts today, June 5th.