But there are no rumors about it yet.
According to all the rumors and leaks, today Apple will introduce its mixed reality headset. However, as it turned out, investors are more interested in completely different directions of the company's development.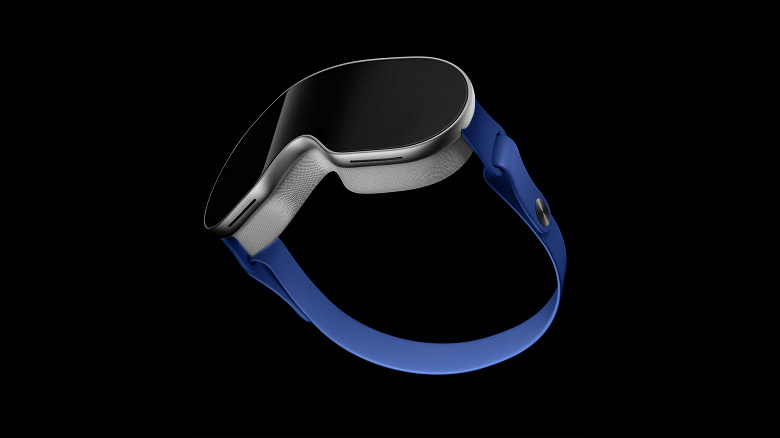 Apple investors not particularly interested in a mixed reality headset
According to Tianfeng International analyst and insider Ming-Chi Kuo, Apple investors are much more interested in when the company will release its ChatGPT counterpart. Investors are much less interested in the typeface, also due to the fact that this product will not bring significant income to the company at first. 
Recall that the headset is credited with a price of $ 3,000 and very modest sales for the first year. 
The analyst also notes that even for an Apple headset, the ability to integrate with AI in one form or another is extremely important in the long term. However, this has nothing to do with chat bots.