Bloomberg journalist Mark Gurman believes that the iPhone for $ 200 is possible in this case.
While the latest data points to Apple's success in raising the average selling price of the iPhone, things could change a lot in the near future. CEO Tim Cook, speaking after the publication of the financial report, said that emerging markets, including India, will be very important for Apple.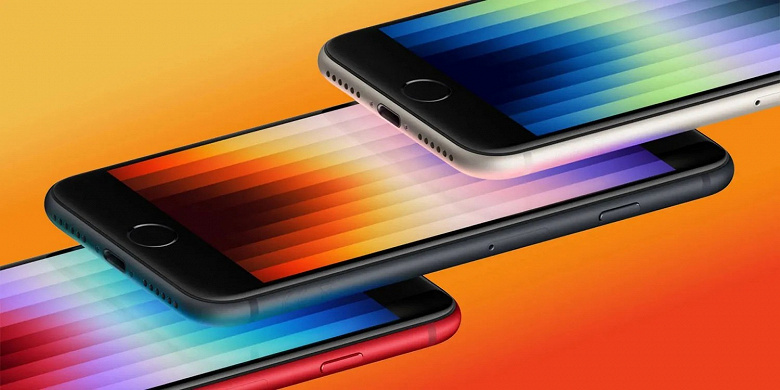 These markets will allow the company to address the challenge of leveling off sales growth in mature markets such as the US and Europe. Of course, Apple is unlikely to focus on the most expensive iPhones in the case of emerging markets. 
Can Apple sell an iPhone for $200?
Bloomberg journalist and insider Mark Gurman believes that one option for Apple could be to sell the old iPhone SE in these markets for $200. As an example, Gurman cites the Apple Watch Series 3 smartwatch, which the company has long sold for $200 as an affordable entry ticket to the world of Apple smartwatches. It has now been replaced by the $250 Watch SE, which is still very affordable compared to the $400 Series 8.  
Of course, this is only the opinion of one journalist, albeit with an excellent track record. However, the same Indian market for Apple is really extremely important. Tim Cook mentioned this country about 20 times in his speech, at the same time noting that it was one of three countries where iPhone sales in monetary terms doubled, which is impossible to achieve in the US or European market. 
`