In just 2 months, he gained an audience of 100 million
The ChatGPT neural network turned out to be the fastest growing online service in the world. It took only 2 months to reach an audience of 100 million people a month, Reuters reported. A similar figure for TikTok was reached in 9 months. The very same public version of ChatGPT was launched on November 30, 2022, and not even in all countries.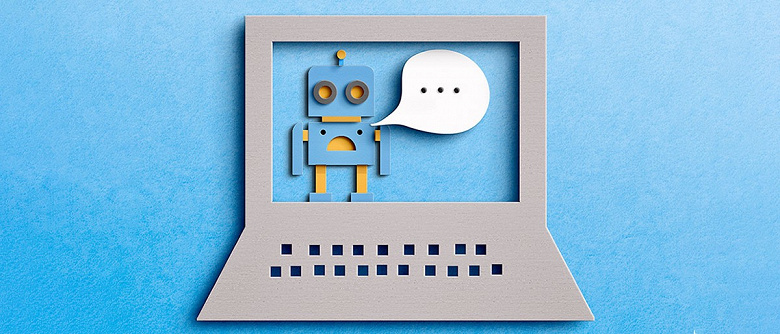 Note that other online services, social networks or platforms have reached such a figure in only a few years.
Also today, OpenAI introduced ChatGPT Plus, a paid version of the chatbot for $20 per month. However, it is only available in the US and by appointment only.
And Microsoft plans to add a new GPT-4 language model to its Bing search engine, which hasn't even been announced yet. In addition, the ChatGPT mobile application and a neural network for generating video by text queries are expected.