Got better
It seems that Samsung took into account the problems with the Galaxy S22 line of smartphones and did not repeat them in new devices when it comes to cooling systems. 
Well-known insider Ice Universe has published a visual comparison of the approximate sizes of cooling systems in each flagship of the past generation and the new one.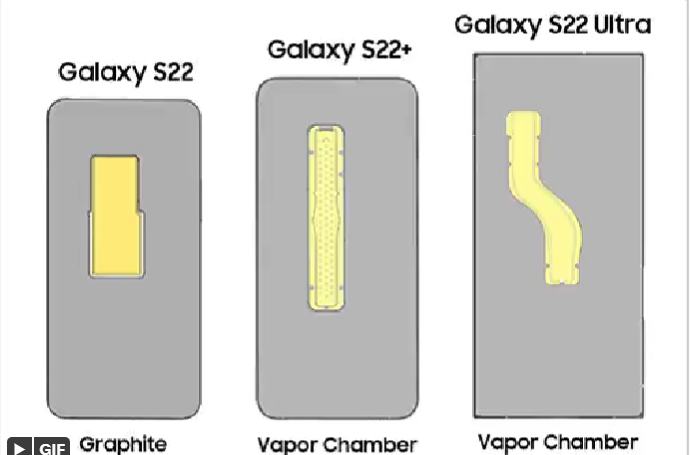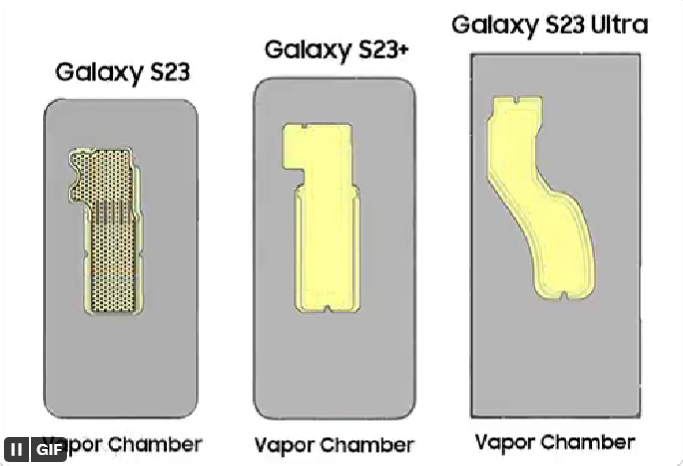 As you can see, all systems have become noticeably larger, and in the younger model, instead of a graphite film, an evaporation chamber has appeared.  
Whether this is enough for the new products not to overheat and not throttling so much, tests will show, but the performance, as we can already see, is really good . As a reminder, today we also already saw a comparison of the Galaxy S22 Ultra and S23 Ultra cameras .  
Ice Universe was the first to accurately talk about the new trend for smartphones with waterfall screens, about the notch in the iPhone X, about the new design of the iPhone 14 and about Samsung's 200-megapixel image sensor.
`