The company is already planning to extend the implementation to all its enterprises.
Major Indian retailer Reliance Retail has implemented support for digital rupee payments in one of its Freshpik stores and plans to expand this experience to all formats of the network.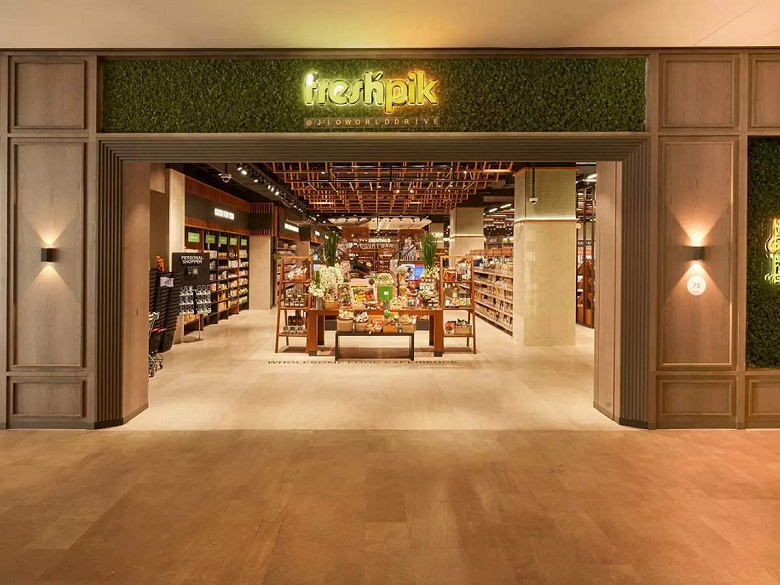 V Subramaniam, chief executive of Reliance Retail, noted that the adoption of a central bank digital currency (CBDC) is in line with the firm's vision of providing "choice" to Indian consumers. The executive also emphasized that this initiative gives the firm the opportunity to offer an alternative payment method in its stores.
To make a purchase, customers only need to scan a QR code.
"Indians will get another efficient and secure alternative payment method,  " said the top manager.
The deployment of CBDC was made possible through collaboration with ICICI Bank, Kotak Mahindra Bank and Innovative Technologies.
Plans for the country's CBDC were laid out by the Reserve Bank of India (RBI) on October 7, 2022. The country's central bank has identified various factors, including the potential positive and negative impact of the digital rupee on the country. According to the RBI, one of the motives behind the creation of the CBDC was to reduce the operating costs of managing cash.