It's not clear if it will be free
Chinese developer Kunlun Tech plans to integrate ChatGPT into its products. In particular, this applies to the Opera browser. However, it is not yet clear when this will happen, whether the feature will be paid or free.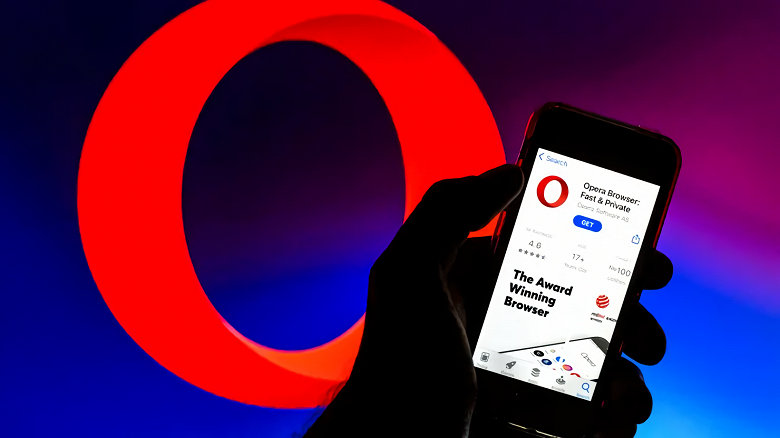 Thus, this will be another product that will receive chatbot support. Earlier, Microsoft announced the use of ChatGPT technology in the Bing search engine, and Google promised to release the Bard AI service, which is currently undergoing internal tests. It has similar capabilities.
According to Statcounter data for January, the Google Chrome browser has the largest market share in the world at 65.4%, while Microsoft Edge has a 4.5% share. Opera ranks sixth in the global browser market with a 2.4% share. Perhaps the addition of ChatGPT will improve performance, although it is not yet clear what the novelty will be able to give the browser.
It is also not yet clear whether the same feature is planned to be added to the Opera GX gaming browser. Meanwhile, today Opera offers a built-in VPN and some other features that competitors don't have.