Details of the measures were not released.
SpaceX has said it has taken steps to prevent the Ukrainian military from using the Starlink satellite Internet service to control drones.
According to Gwynne Shotwell, President and COO of SpaceX, SpaceX's Starlink satellite Internet service, which provided the Ukrainian military with stable communications, "was never intended to be used as a weapon."
"However, the Ukrainians used it in a way that was not planned and was not part of any agreement," Gwynne Shotwell added, specifying that the Ukrainian military used the Starlink service to control drones.
"There are things we can do to limit their capabilities," she said, noting specifically the use of Starlink with drones. "And we've already done it." At the same time, Shotwell did not specify what kind of measures in question.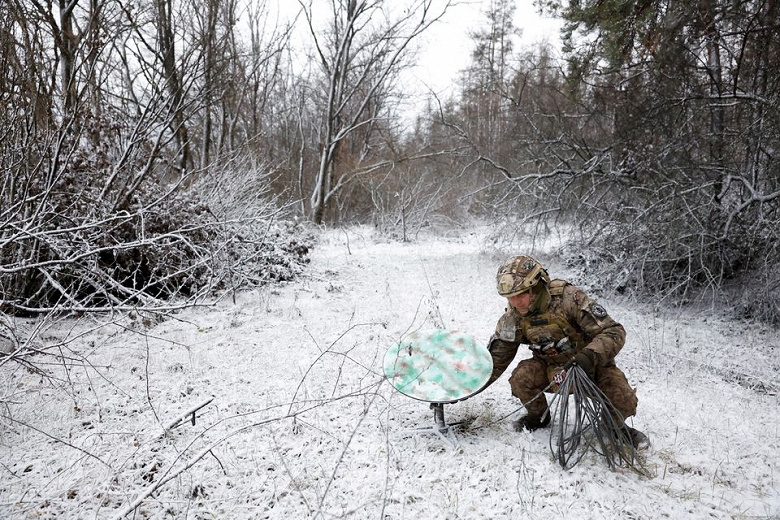 According to Gwynn Shotwell, the use of Starlink with drones is outside the scope of SpaceX's agreement with the Ukrainian government. She added that Starlink is for humanitarian purposes, such as providing broadband Internet access to hospitals, banks and families left without a connection.
"We know that the military uses Starlink to communicate, and this is normal," she said. "But we never wanted them to use Starlink offensively."
At the end of last year, the APU reported problems in the operation of Starlink, which SpaceX did not explain. Asked if these failures were related to SpaceX's efforts to curb the use of Starlink for offensive purposes, Shotwell replied: "I don't want to answer because I'm not sure I know the answer."