Release expected in the next update
Apparently, the Telegram messenger will soon receive a built-in version of the ChatGPT-4 chat bot. Several leaks point to this.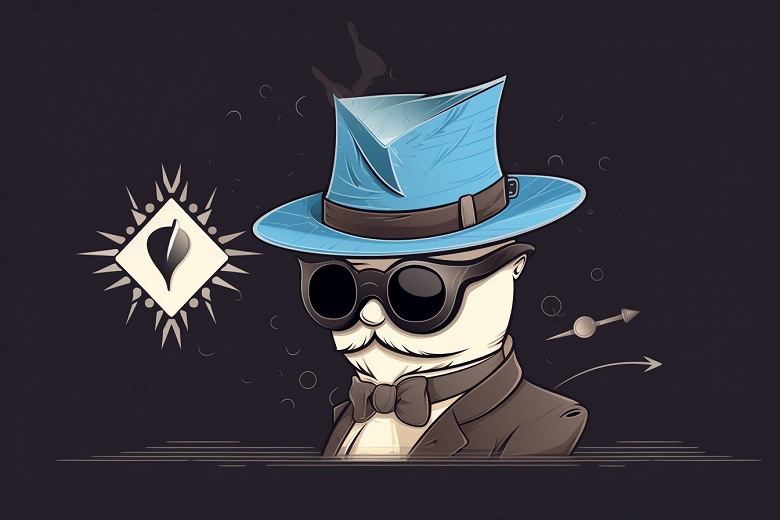 As reported in the Telegram channel "Insider Telegram", the update will appear in the next version of the program, but only for Telegram Premium subscribers. Regular users will not have access. It is also not yet clear what differences the chatbot will receive.
ChatGPT will appear in Telegram, but only in the premium version
And the user adurovleaks in his channel confirmed this data and provided a screenshot of the announcement of the function, which seems to have appeared in the test version of the program. Judging by this data, the functionality is implemented in the form of an official bot.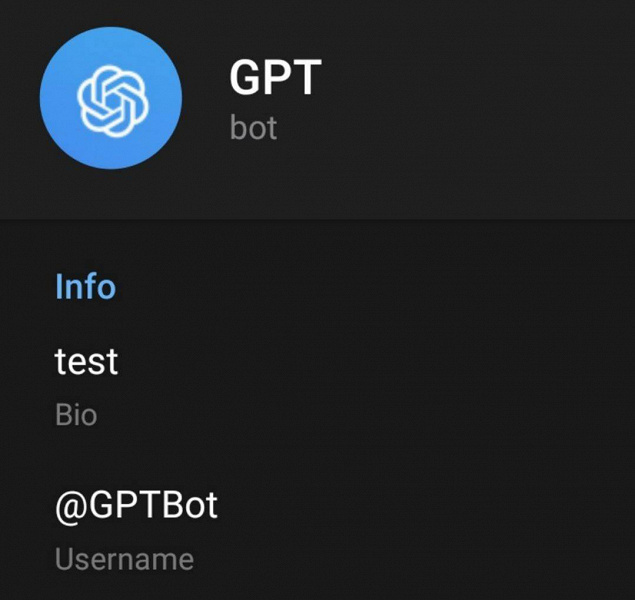 Note that users were able to find ChatGPT Bot on the Telegram test server, but so far it does not work. At the same time, there are already quite a few unofficial bots that somehow interact with ChatGPT.