Chery introduced an inexpensive electric car QQ Wujie Pro,

Power reserve up to 400 km, power 95 hp and price from $12,500.
The length will be 3.4 m, and there will be three doors
Chery has a budget electric car with the parameters of an inexpensive gasoline-passenger car. For Chery QQ Wujie Pro in China, they will ask for $ 12,500, while the characteristics are quite decent. So, even in the basic version, the promised power reserve is 301 km, and in the top version, it is already 408 km.
electric car QQ Wujie Pro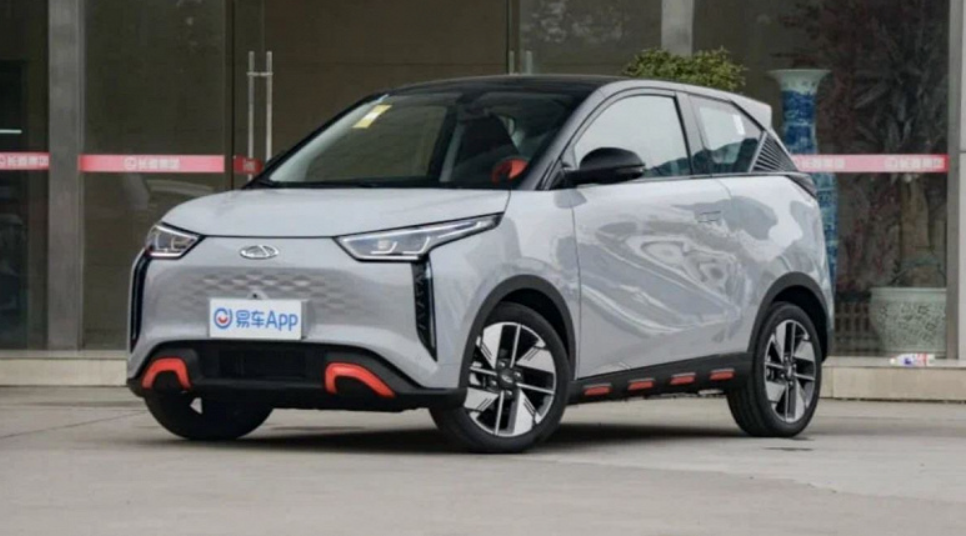 With a length of 3.4 m, one could be generous with five doors, but alas, there are only three of them in QQ Wujie Pro. The wheelbase is 2160 mm, the wheels are quite adult – 16 inches. Door handles are made in a modern manner – they are hidden in the doors themselves.
In the interior – a minimum of physical buttons and a screen with a diagonal of 12.9 inches on the front panel. The instrument panel also has a 7-inch display. The car can be equipped with a panoramic roof and artificial leather seats.
The basic version of QQ Wujie Pro has a 75-hp engine. and a traction battery with a capacity of 28.86 kWh, in the top one – a 95 hp engine. and a traction battery with a capacity of 40.3 kWh. From the fast charging terminal, you can replenish the capacity by 50% (from 30% to 80%) in 30 minutes.