This is the worst-selling Nvidia card in Canada in the past two years.
The GeForce RTX 4080 graphics cards are clearly in much less demand than the RTX 4090. Nvidia's new 3D card has reportedly become the second 3D card in the past two years that has never run out of stock in Canadian stores since the launch of the novelty. The first such card was the Radeon RX 6500 XT. 
At the same time, the reasons for the weak demand for these two adapters are completely different. In the case of the AMD card, it was about low performance and a 64-bit bus, and even a very low price did not save the product, and the RTX 4080 is simply too expensive for its performance. 
It also seems overpriced because Radeon RX 6000 adapters are incredibly affordable right now. In particular, it is now cheaper to fully build a gaming PC based on the RX 6900 XT than to buy one RTX 4080 alone. Bitwitkyle created a PC based on Ryzen 5 5600X, RX 6900 XT with 32 GB of RAM and 1 TB SSD for $1198. As a reminder, the RTX 4080 only starts at $1,200, while some non-reference cards cost $1,500-$1,600.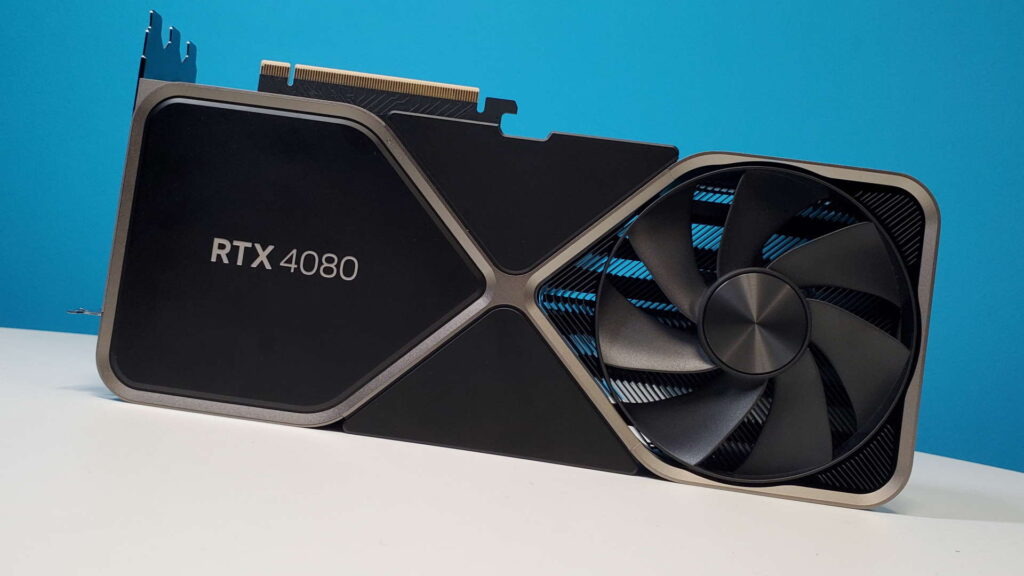 In the US, you can now buy the RX 6900 XT for $650 without taxes, in Europe they ask for a card from 750 euros already with taxes. At the same time, in Europe, you will have to pay at least 1,500 euros for the RTX 4080.  
Yes, Nvidia's new card is on average 30% faster than the stipulated AMD card, but the difference in price is twofold.  
`