The Witcher 3 remaster will feature a variety of NPCs, Fans noticed the changes in the trailer.
CD Projekt RED has prepared a lot of improvements for the updated The Witcher 3. Fans continue to notice the details.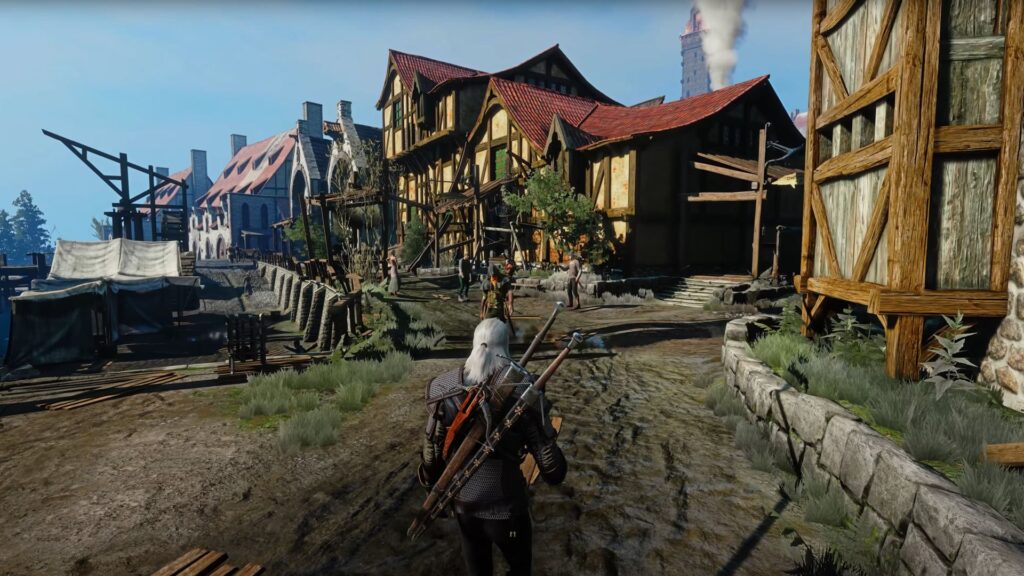 On December 14, CD Projekt RED plans to release The Witcher 3 remaster. Recently, they showed a trailer in that fans of The Witcher are studying under a magnifying glass.
The eyes of the fans caught on the faces of the NPCs. While watching the trailer, you might not notice this, but if you compare it with similar scenes from the original The Witcher 3, then the variety of NPCs immediately catches your eye.
In the original game, NPC faces could be duplicated. This is not seen in the trailer. It is assumed that CD Projekt RED will solve this problem with "doubles" in an updated version of The Witcher 3.
Also, Read – Spider-Man Miles Morale