With some educational platform
Baidu, which is called China's Google, is preparing to introduce its first smartphone. Apparently, it will be called Xiaodu Qinghe, however, perhaps there are nuances with the translation from Chinese.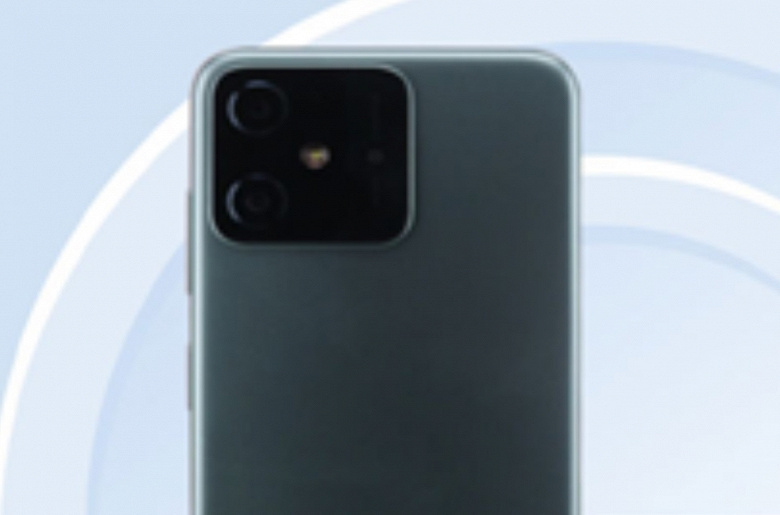 "Chinese Google" will release its first smartphone
It is known that the device will offer a kind of Xiaodu Educational Sector AI platform, which will provide intelligent learning services, including personalized interactive lectures, guides, and more. Perhaps this hints that the smartphone will not be available in retail, but will be promoted in educational institutions. 
As for the parameters, we only know that the device does not support 5G. This probably means that the smartphone will be inexpensive, which, by the way, is good if the product is really promoted in schools or universities.