The price will be $14,400
GM joint venture SGMW has officially announced that the previously announced Baojun Yep all-electric crossover will go on sale at the end of June for about 14,400 and will be available in five body colors.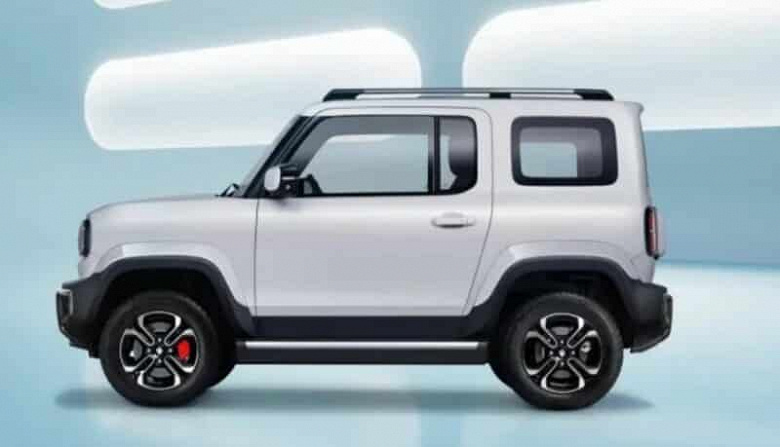 The car will be available in Sunrise (Orange), Morning (Green), Cloud (White), Neon (Pink) and Deep Space (Black) colors. The white, black, orange and pink models are equipped with red front brake calipers, while the green model is equipped with the same color calipers as its body.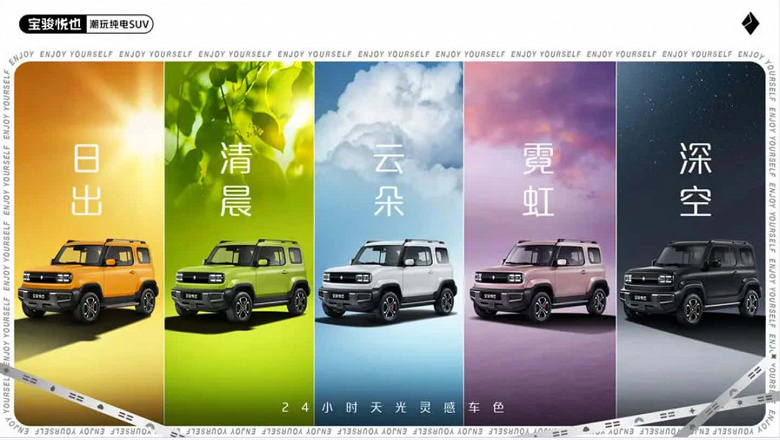 "Chinese Suzuki Jimny" will be released in June in five different colors.
This is a compact 3-door 4-seater with dimensions of 3381 x 1685 x 1721 mm, a wheelbase of 2110 mm and a curb weight of 1006 kg. The car is 0.6 meters shorter than the Suzuki Jimmy, whose dimensions are 3985 x 1645 x 1720 mm with a wheelbase of 2250 mm.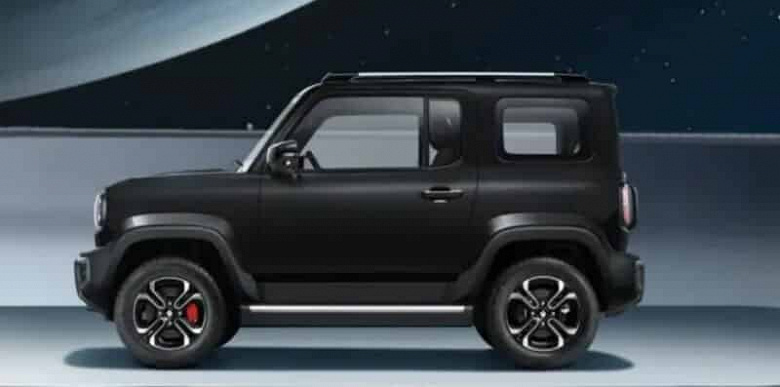 The electric car is equipped with a single electric motor located at the rear and can develop a maximum power output of 68 hp. and generate a maximum torque of 140 Nm. The maximum speed is 100 km/h. Baojun Yep is equipped with a Lithium Iron Phosphate (LFP) battery, which allows for a range of 303 kilometers on the CLTC cycle. A twin-engine, all-wheel-drive version is also in development and will be unveiled later this year.
`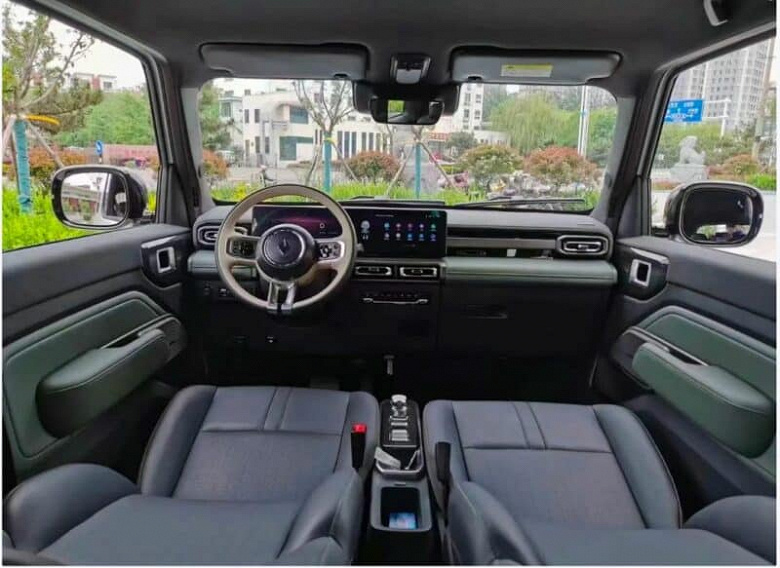 Inside, Baojun Yep houses a single unit that combines a digital instrument panel and a central control screen, and a steering wheel with cruise control buttons and other functions.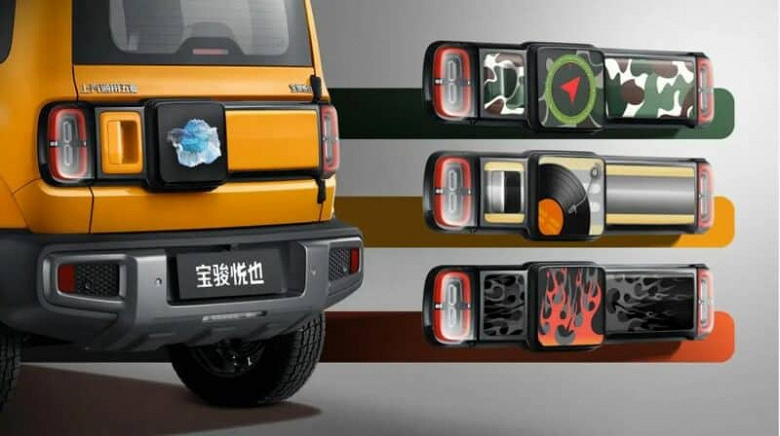 It will be equipped with a fairly large screen on the tailgate to display the time, emoticons, icons, warning text and other information for road users.