The price is 1,829,900 rubles
BAIC U5 Plus sedans have already begun to appear at dealers of the Chinese brand in Russia, as reported by Rossiyskaya Gazeta. Cars in the Luxury configuration were priced at 1,829,900 rubles.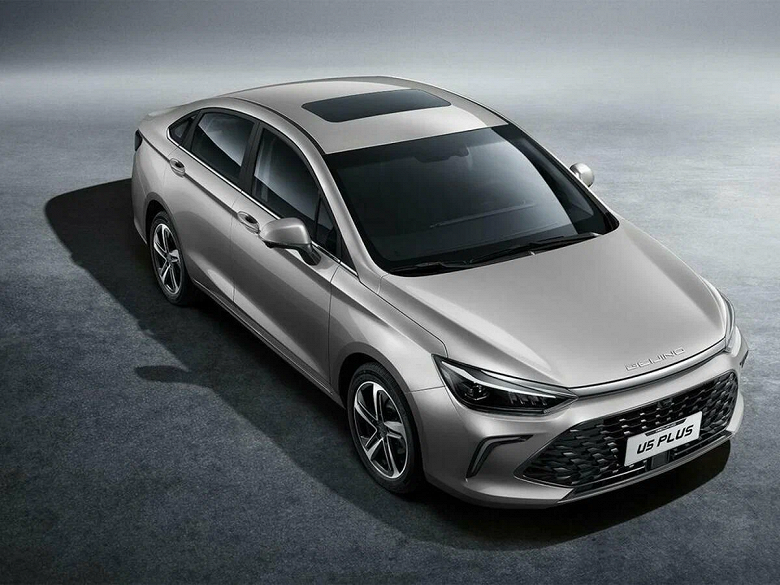 The Luxury version is characterized by eco-leather seat upholstery, ABS, ESP, hill start assist, halogen headlights, a 12.3-inch multimedia system screen, 2 speakers, a rear view camera, rear parking sensors, heated and power side mirrors, two airbags, air conditioning, digital instrument panel and 16-inch alloy wheels.
BAIC U5 Plus received a non-alternative 1.5-liter gasoline 113-horsepower engine, a 5-speed "mechanics" or a variator. The dimensions of the car are 4660 x 1820 x 1480 mm with a wheelbase of 2670 mm.
The BAIC U5 Plus assembled at Avtotor have already appeared in showrooms.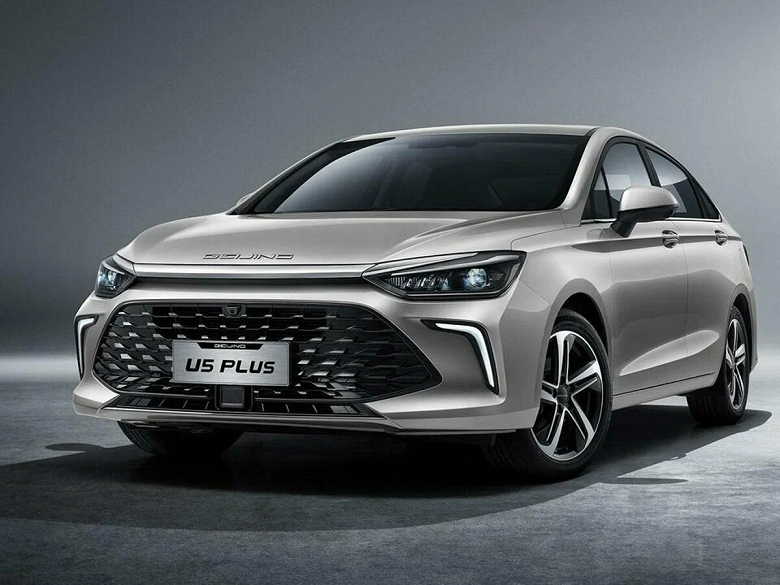 Claimed ground clearance is 155 mm. There is a MacPherson strut in front, and a torsion beam in the back. The volume of the gas tank is 48 liters. The engine works fine with 92-octane gasoline.
`
Earlier, the press service of the Russian division of BAIC promised that sales of the model will begin in May this year.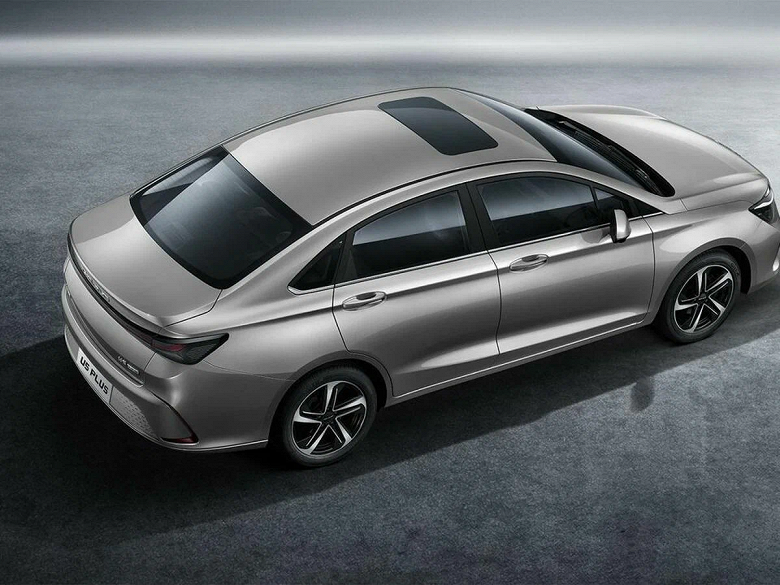 Yesterday it became known that BAIC X35 crossovers also appeared at Russian dealers. Both models are assembled at the Avtotor plant