This truck will be produced at the Toyota plant in St. Petersburg from 2024
We have already reported that the former Toyota plant in St. Petersburg, which became the property of FSUE NAMI under the Ministry of Industry and Trade, will assemble domestic BAZ-S36A11 trucks. And now more photos of this car have appeared on the Web. The images were published by two sources: Maxim Kadakov, editor-in-chief of the Za Rulem publication, and Sergey Tsyganov, an auto expert and presenter of the Telegram channel.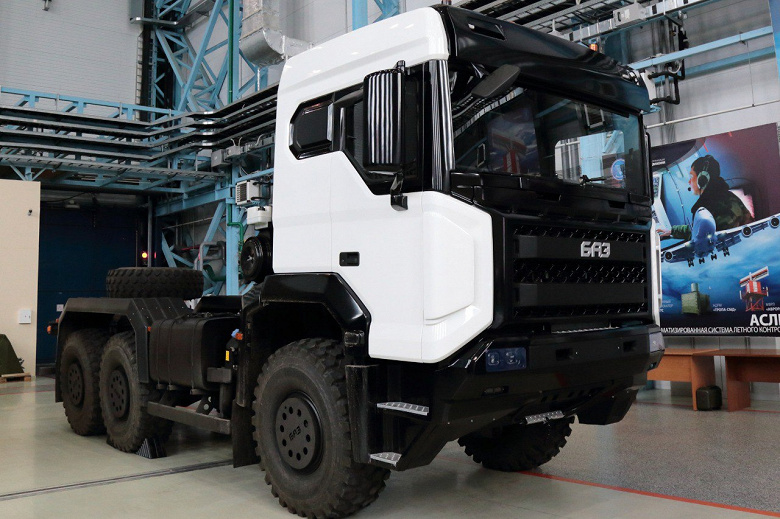 According to Maxim Kadakov, the BAZ-S36A11 will not fit on the main conveyor of the enterprise: " The production of heavy trucks is a completely different specificity. By no means does such a machine, capable of pulling a 40-ton trailer, pass through the conveyor. And this tractor does not need a conveyor. At best, something like a post-build .
Details and photos of the domestic truck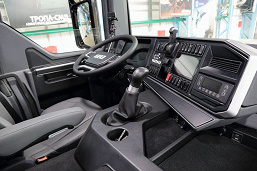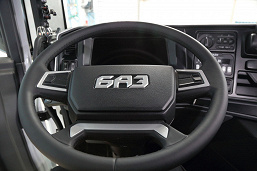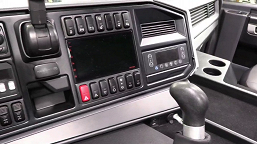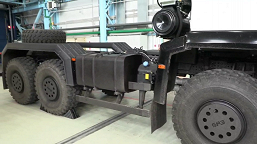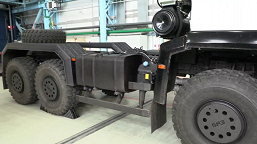 Maxim Kadakov added: " In fact, under the roof of Toyota, only screwdriver assembly can be carried out. Maximum – welding, painting and assembly of cabins – and then, not a fact. Since the production of frames, bridges, suspensions is a serious and metal-intensive production. All of this has to be brought in from somewhere. Diesel YaMZ-6531 (aka Renault dCi 11) will go from Yaroslavl. Local suppliers can do a lot for the interior, something for electronics. Everything else – from Bryansk? ".
`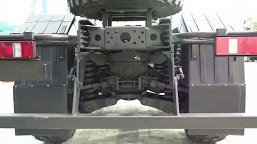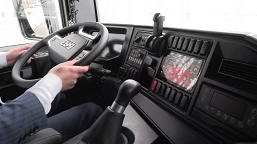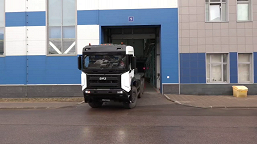 In general, although BAZ-S36A11 formally acts as a replacement for the Russian Toyota Camry and RAV4, it is unlikely to get directly onto the main conveyor. But the E-Neva crossover can stand on it: it is planned to start assembling it at the same Toyota plant in 2026.