Subscribers can leave posts of up to 10,000 characters
Billionaire Elon Musk said long-form posts on Platform X (Twitter) now have 3 billion views per day. In the next message, the richest man in the world said that this number corresponds to the number of views of all newspaper articles on Earth.
Twitter Blue subscribers already can post messages of 10,000 characters, far exceeding the 280-character limit for non-Blue subscribers.
According to Musk's old tweet, the feature allows users to publish "very long, complex articles" and even "publish a book if they want."
Elon Musk talks about the success of long posts on X (Twitter)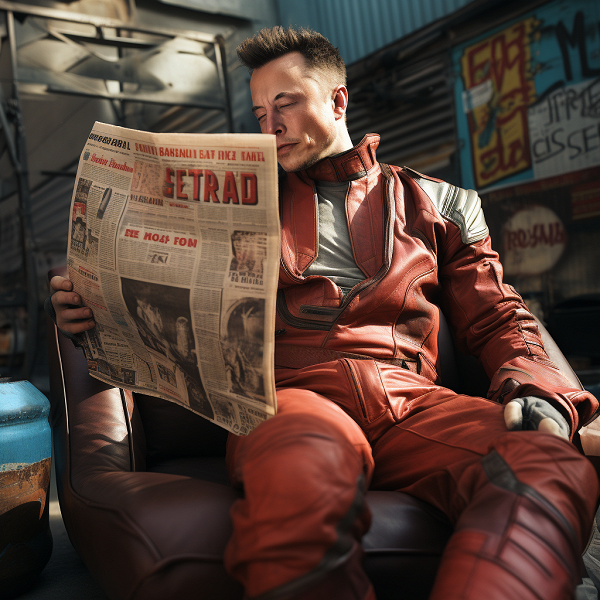 This move could help deter other writers who want more exposure for articles that would otherwise be posted on their blogs or perhaps on competing X sites.
Elon Musk said this week that social network X/Twitter is "moving to a low monthly fee" to combat "huge armies of bots."
`
Musk bought the platform for $44 billion last October and has made several major changes since then.