The billionaire has already exchanged his sixth decade
Tesla and SpaceX CEO Elon Musk said in an interview with CNBC that he manages to do so much because he only takes two or three days off a year.
He stated that he works seven days a week, but does not expect employees of his companies to adhere to the same schedule. When asked how many days a year Elon Musk is not busy with anything, he answered this way: "Probably about two or three days."
Elon Musk works 7 days a week and sleeps 6 hours.
Musk, 51, said he sleeps about six hours a night: "I tried less. Despite the fact that I have more time, I have less time. And my brain doesn't work as well if I get less than six hours of sleep."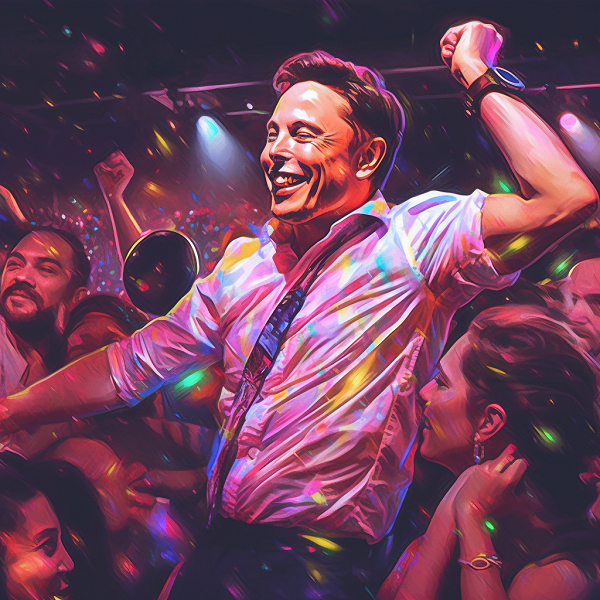 At the same time, he still has the strength to have fun. The other day, Musk was spotted at a party with famous DJ Solomun in a club in Los Angeles.
`
In the same interview, Elon Musk called remote work "morally wrong bullshit" , arguing that it is unfair to those people who cannot work from home.